Blog
Welcome to the U.S. Military Spouse Chamber of Commerce blog where we feature military spouse owned businesses and the latest news.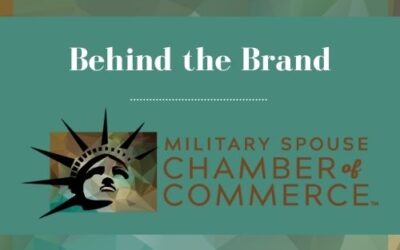 Have you met Lady Liberty?We Have... And She is Awe Inspiring"Liberty Enlightening the World" is an icon symbolizing freedom and enlightenment. She is adorned with a torch lighting the path to liberty and a 7 spiked crown representing freedom and her divinity that...
Join Our Newsletter
Sign up for the Military Spouse Chamber of Commerce newsletter to recieve notifications each time we feature new content here on our blog.