2021 Year of the Military Spouse Entrepreneur
Join us in celebrating our nation's military spouse business owners.
Join the Movement to Support "Military Spouse Owned"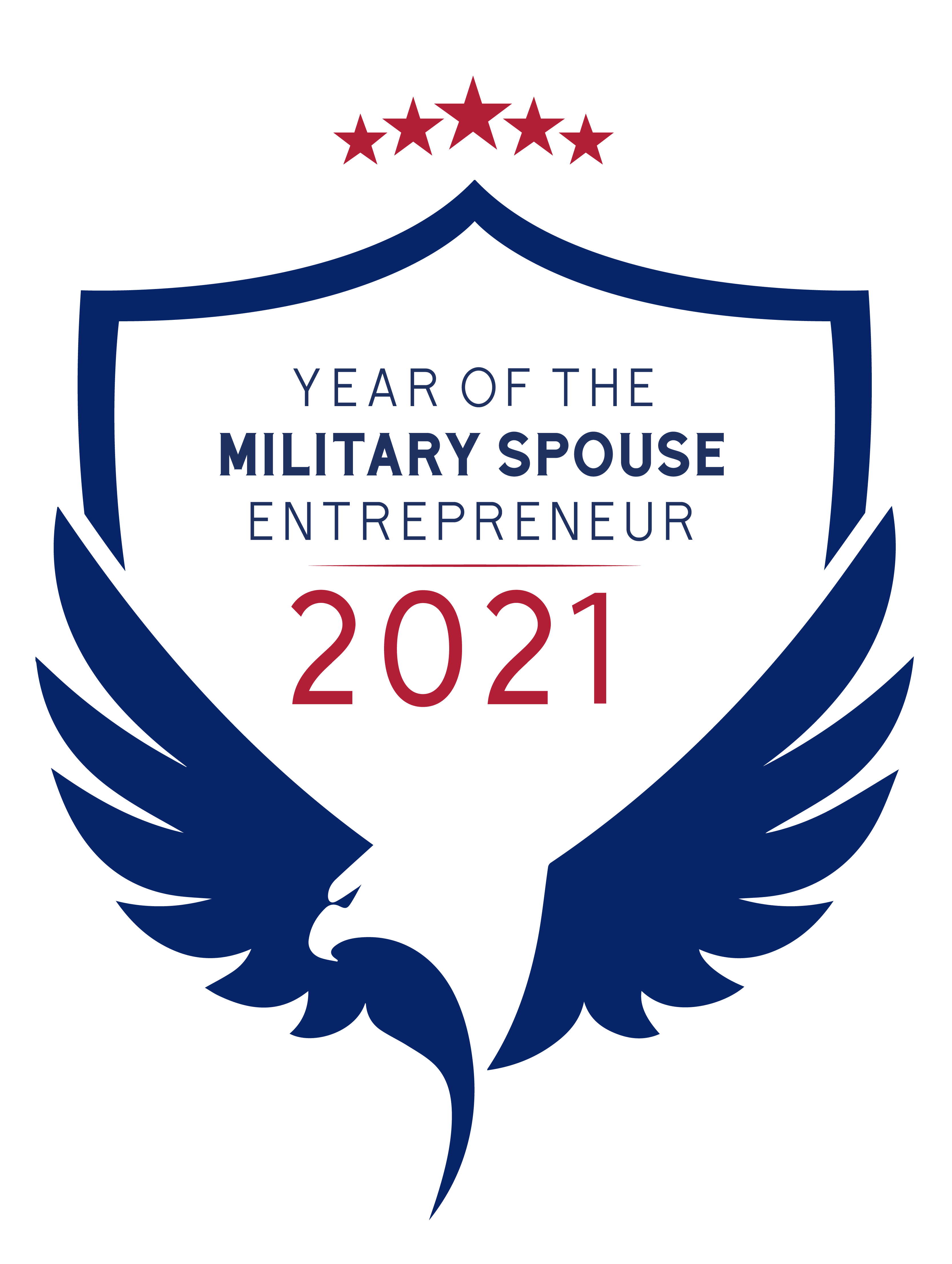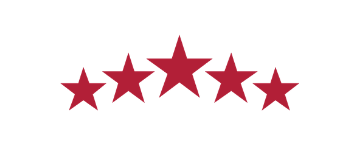 Champion A Cause To Support Military Families
In 2021, we are celebrating the military spouse business owner. "2021 Year of the Military Spouse Entrepreneur" is a social awareness campaign to spotlight military spouse entrepreneurs, and to champion a movement to support "military spouse owned."
Supporting military spouse owned business is a win-win move for freedom. By supporting the military spouse, you directly impact the quality of life for the service member, influencing higher military retention and national security.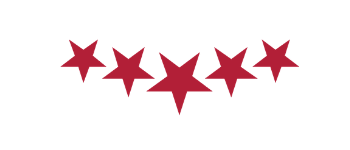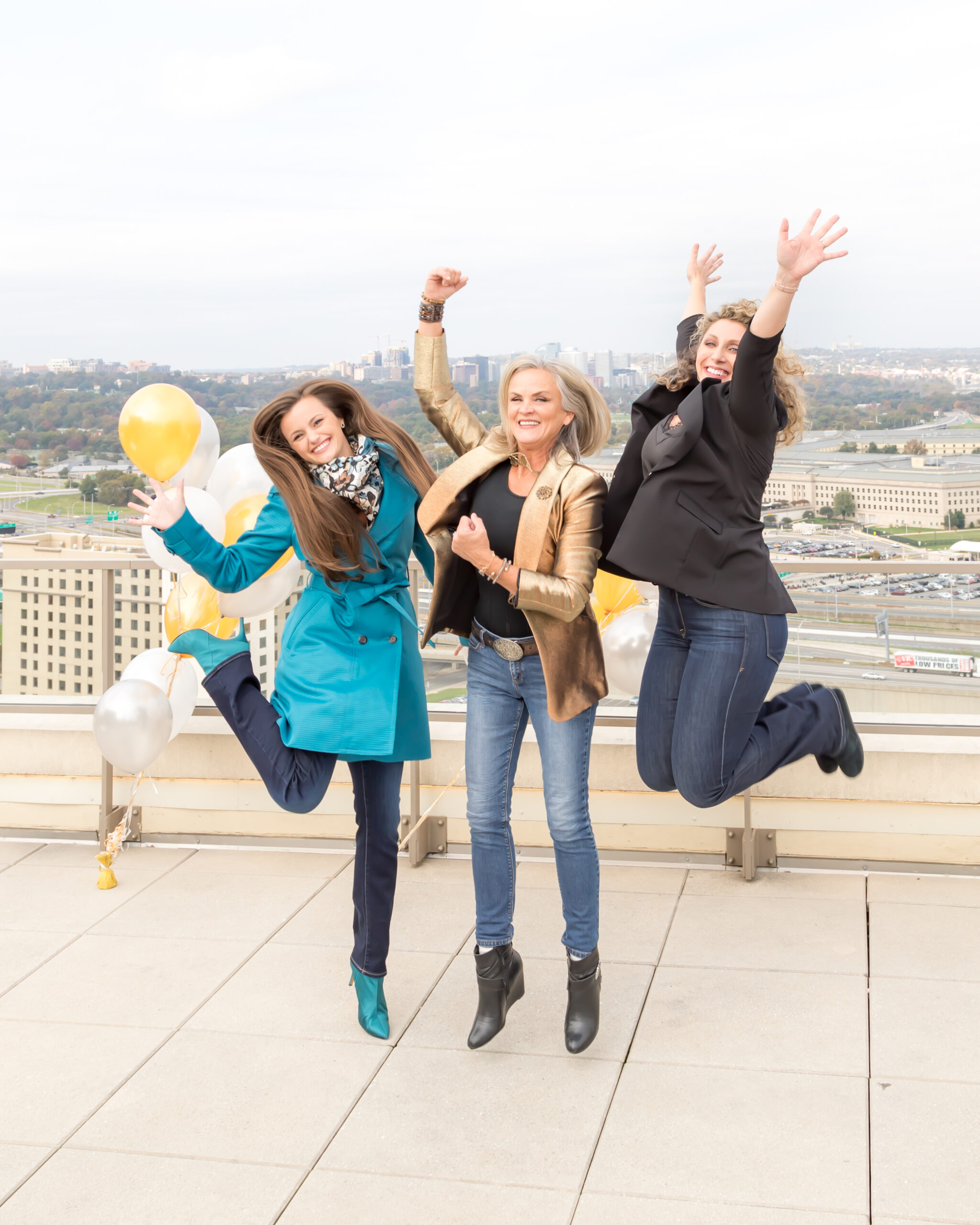 *Photos courtesy of Trish Alegre-Smith.
Celebrate Military Spouse Owned Business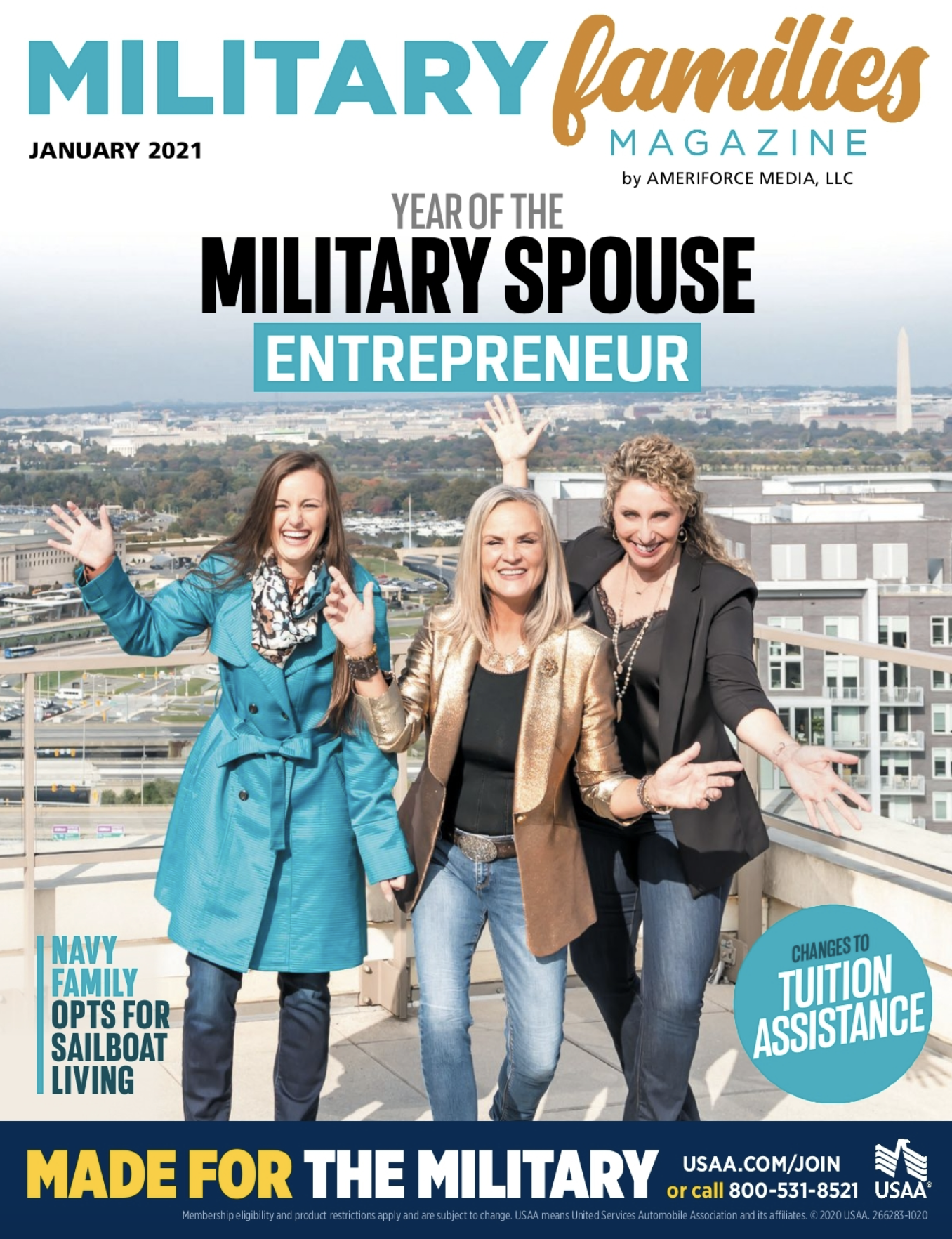 Military Families Magazine
January 2021
Military spouse business owners are starting out in 2021 with a bang, check out the feature story by Susan Malandrino of Ameriforce Media in Military Families Magazine highlighting the year to come for milspouse entrepreneurs.
Why support military spouse enterprise?
Move the Needle
Since 2012 military spouse unemployment remains statistically unchanged. It's time to look at the entire picture, including the 48% of all military spouses who turn to self employment and business ownership rather than careers in the traditonal workforce. Military spouses are 45% more likely to launch and grow a small business, and are 4x more likely to succeed than their civilian counterparts.
Spouses Hire Spouses
Military spouse business owners hire other military spouses. "Veteran and military spouse business owners are 10x more likely to hire fellow veterans and spouses. By empowering these individuals with meaningful training and mentorship, we are impacting their families, their communities, and our nation's economy." Stephanie Brown, The Rosie Network
Milspouse Owned Enterprise
In an unprecedented campaign to drive enterprise to military spouse owned business, you can support officially vetted Military Spouse Owned Enterprise Certification (MSEC) through the first of its kind certification process. Enable B2B opportunity for military spouses allowing them to get a seat at the table for the first time in history!
Military Quality of Life
A spouse with professional fulfillment is an instrumental part of a healthy military family. Nearly 40% of service members have considered leaving the military to support their spouse's career, this number increases to 48% when the spouse holds a graduate or professional degree. By shopping military spouse owned business as consumers, and engaging in B2B enterprise, you directly impact military retention, and national security.
Integrity First
Entrepreneurship isn't right for every military spouse. We are here to shepherd spouses in the direction that is best for them, whether it's founding a business, or not.
Entrepreneurship is a Lifestyle
Entrepreneurship is just as complex as being a military spouse. We are here to build the confidence of milspouses on the business side of things, so spouses can enjoy family in their spare time.
Committed to Excellence
We never stop thinking about military spouses, and the life they live each day. Our entire mission is to be the one stop shop, so we can ease the military spouse entrepreneur's journey to success. We are here to drive economic prosperity, health, and wellbeing for spouses.
Spouses of Uniformed Service Members
Milspouses are Unemployed
Military Spouse Businesses
Do you want to join the movement to support military spouse owned business? Reach out, we'd love to chat.