Retirement Plan
Military spouse owned businesses and their employees deserve amazing retirement plans, MSCC offers the best in class retirement options for you and your team.
Save Money. Save Time. Be a Better Employer.
When you utilize our retirement plan, you can leverage the power of our membership numbers. Imagine being a 10-person company, accessing plans at the rate of a 600+ person company.
Benefits of our Retirement Plan
Lower Costs
Traditional chambers charge hundreds, if not thousands of dollars for membership… in addition to your free membership, you can save on your retirement plan too.
Discounted Audit Fees
If your plan is subject to an audit for form 5500 purposes, our Retirement plan solution offers a discounted audit rate.
Easy to Adopt
We'll do all the heavy lifting for you, making life easier for your HR Managers, Controllers, and CFO. Adopting into the MSCC Retirement Plan solution is easy, and will take a lot of administrative tasks off their plate.
Financial Wellness Advisors
Provide tools to support the overall financial health of your employeess to help manage their current finances, prepare for financial shocks, and plan for their retirement and financial future.
Outsource Liability
When employers join the MSCC Retirement Plan solution, they are able to offload as much administrative and fiduciary liability as allowed in the market place with full 402(a), 3(16), and 3(38) services included!
Flexible Features
You can design a customized plan to meet the needs of your employees. We can tailor employee eligibility, vesting schedules, contribution types, nondiscrimination testing, benefit payments, loans, withdrawals, and payments of plan fees.
Form 5500 Reporting
Completion, signing and filing of Form 5500 is included with the MSCC Retirement Plan solution.
Minimal Maintenance
You can benefit from a high quality retirement plan that doesn't drain your employees or your budget. You get access to management support, plan administration and servicing.
Learn About our Retirement Plans
Reach out to our team to learn more about the retirement plans available exclusively to members of MSCC.
Tell us about your company and employees and we'll discover if our plan is right for your team.
Getting started is simple.
Reach Out
Call our team to learn about the retirement plan options for your company.
Customize
You can customize the features of your plan based on exactly what your company needs.
Start Saving
Set your team up for retirement success by rolling out the plan in your organization.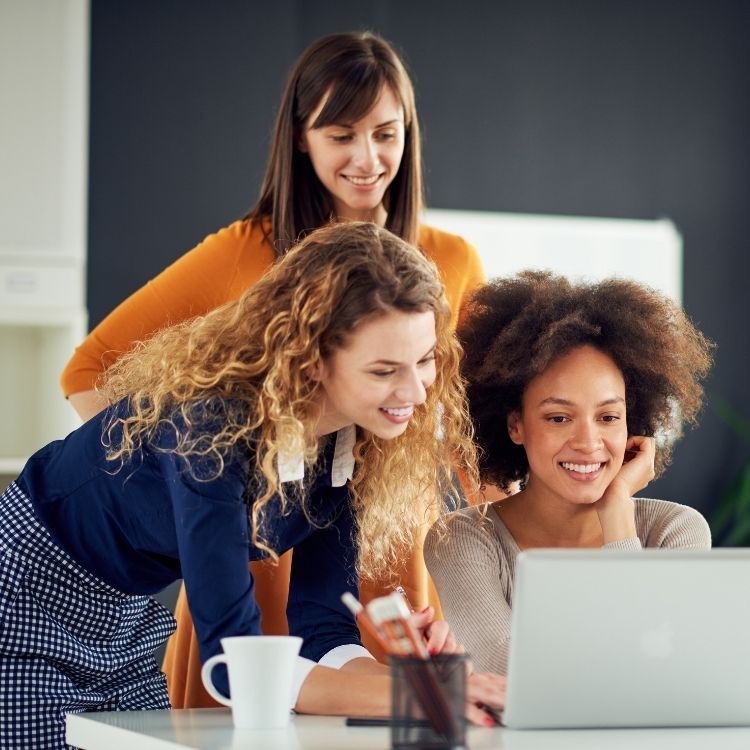 Group Plan Solution
The GPS is a collection of single employer defined contribution plans that, through a pooled arrangement, may share a common plan administrator, named fiduciary, investment menu, plan year, and trustee.
The GPS is designed to reduce the administrative burden, transfer certain risks, and potentially lower the overall plan cost. It brings together a team of professionals on an employer's behalf so they can focus on what matters most: running their business— not their retirement plan.
Why a GPS?
When employers join the GPS, they are able to offload the majority of administrative and fiduciary tasks associated with retirement plans.
Can I switch?
Companies that's switch save on average 20-40% in annual fees. If your company already offers a retirement plan, you can easily convert your plan to the MSCC GPS with a seamless conversion. We would be happy to run a free analysis on your existing plan and determine if a change make sense. Reach out to learn more!
Integrity First
Entrepreneurship isn't right for every military spouse. We are here to guide you in the direction that is best for you, whether it's founding a business, or not.
Entrepreneurship is a Lifestyle
Entrepreneurship is just as complex as being a military spouse. We are here to build your confidence on the business side of things, so you can enjoy your military family in your spare time.
Committed to Excellence
We never stop thinking about you, and the life you live each day. Our entire mission is to be the one stop shop, so we can ease your journey to success. We are here for your economic prosperity, your health, and wellbeing.