Education Benefits
As a benefit of your MSCC membership, you can offer discounts on higher education to your employees.
Higher Education Benefits for Your Team
Wouldn't it be cool if you could offer "education benefits" to your employees? — You can, and it's costs you nothing.
As a member of the Military Spouse Chamber, you, your employees, and eligible dependents, can reap the benefits of educational discounts through MSCC's exclusive higher education partnerships.
Let Your Team Know!
When you advertise open positions to prospective new hires, add the following verbiage to your position descriptions… and, don't forget to tell your current employees!
"Our employees and their families are eligible for tuition discounts to select universities."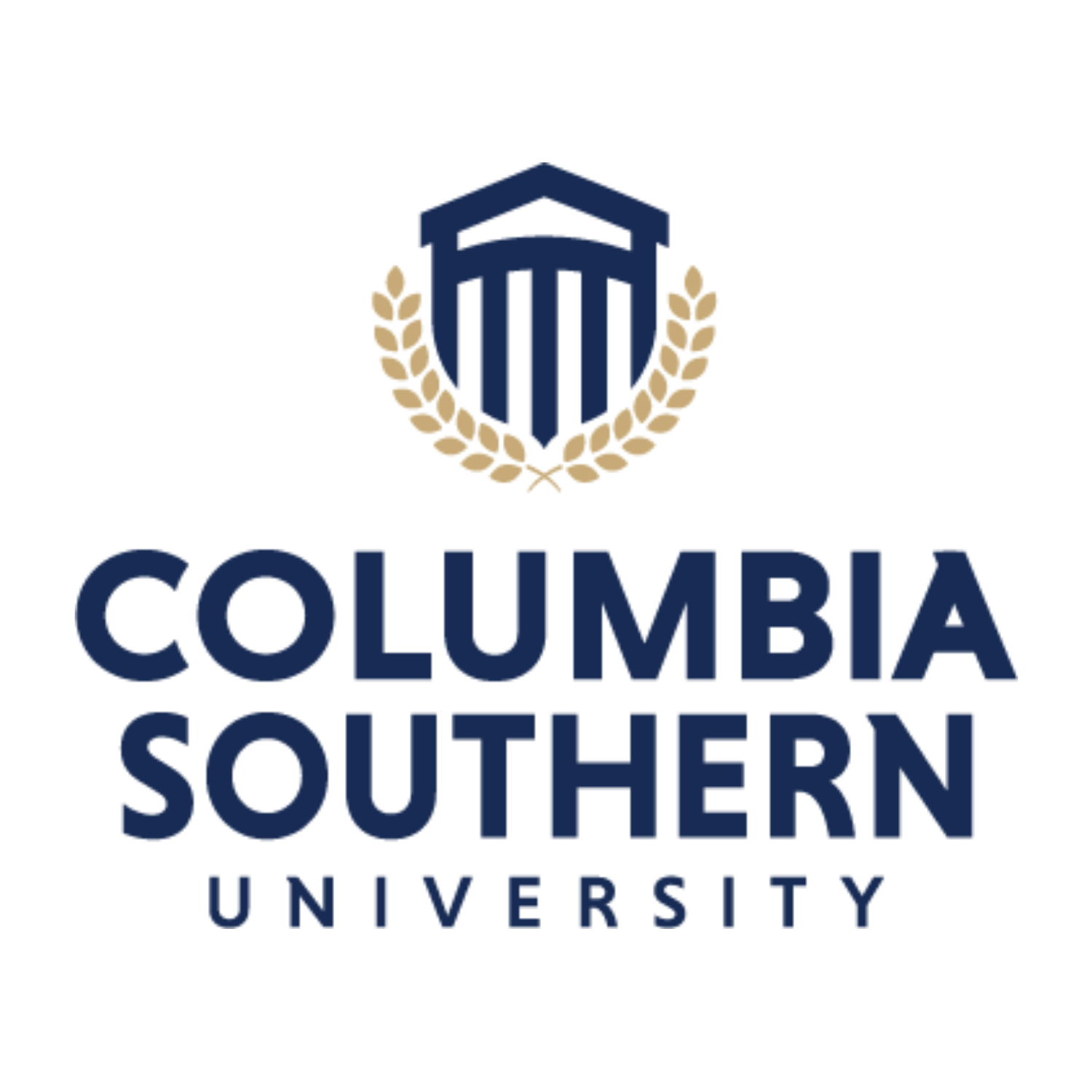 Columbia Southern University
Columbia Southern University is an online university based in Orange Beach, Alabama, that strives to change and improve lives through higher education by enabling students to maximize their professional and personal potential.
CSU respects the sacrifices made by spouses of military men and women to protect the freedoms of this nation.

Many spouses face the challenges of raising a family, maintaining a home and job or searching for work while their partner is deployed.

To help spouses attain more for themselves and their families, CSU offers various opportunities to use education to achieve their career goals, including this partnership with MSCC.
Your Benefits
All of your employees, whether military affiliated or not, receive the following:
MSCC members, businesses, and employees will receive a 10% tuition discount.
MSCC members and employees can apply for scholarships exclusively for CSU Learning Partners.
In addition to the above benefits:
Access to Career Quest, a web-based employment management system powered by the NACElink Network. This is an outstanding source to use to recruit highly-qualified college students and graduates for internships, part-time, and full-time career opportunities. Through CareerQuest you may also share career opportunities with CSU students and alumni.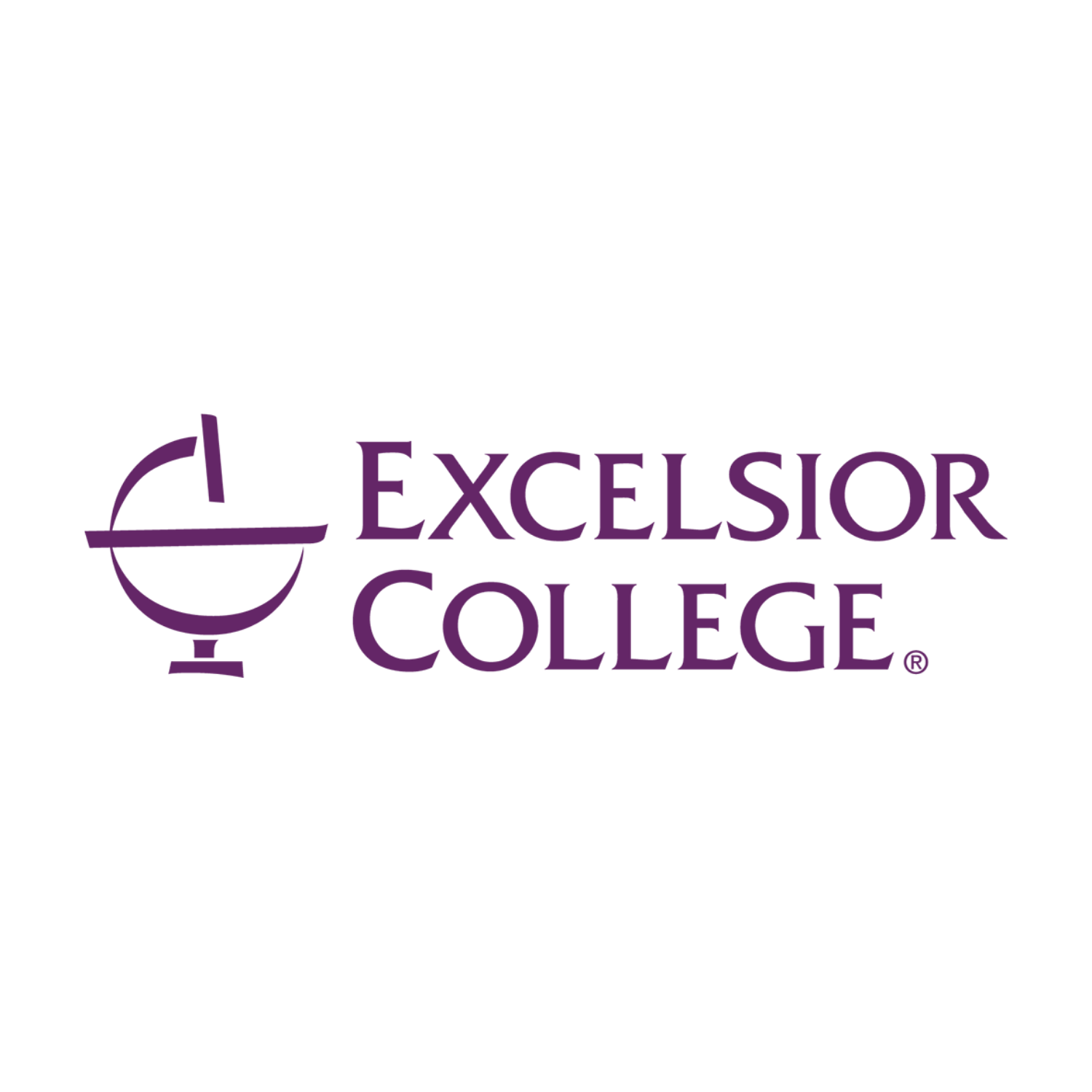 Excelsior College
Excelsior College is an accredited, not-for-profit, distance learning institution founded in 1971 focused on providing educational opportunity to adult learners. Excelsior offers over 40 degree programs across six areas: business, health sciences, liberal arts, nursing, public service, and technology. The College meets students where they are — academically and geographically, offering quality instruction and the assessment of learning.
72% of Excelsior Students are employed full time

49% of students are currently serving in the Military or Veterans
Your Benefits
All of your employees, whether military affiliated or not, receive the following:
Free Application
20% Tuition Discounts for Associate's and Bachelor's Degrees
15% Tuition Discounts for Master's Degrees
Financial Aid and Scholarships
Students can transfer 53 out of 60 credits for an Associate's degree
Students can transfer 113 out of 120 credits for a Bachelor's degree
In addition to the above benefits:
Military spouses, domestic partners and dependents receive discounted tuition and are eligible for scholarships opportunities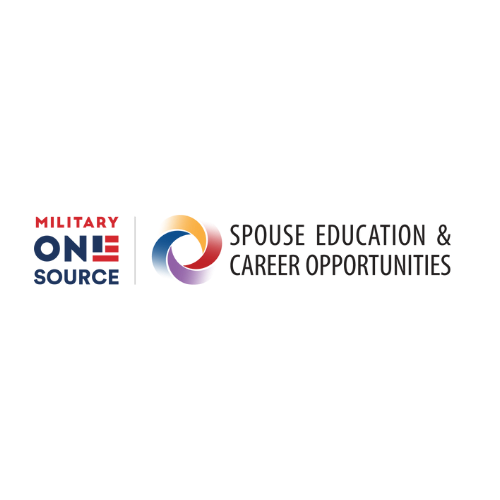 Scholarship Finder
While this is not an MSCC benefit, it's too wonderful of an opportunity not to share with you! For military spouses interested in pursuing higher education and professional development, you can check out the Military One Source, MySECO (Spouse Education and Career Opportunities) webpage to explore the military spouse specific scholarship finder.
My Career Advancement Account
MyCAA is a $4,000 scholarship through Military One Source and My SECO designed to help eligible military spouses meet their career and educations goals. 
Eligible spouses include:
Spouses of active-duty service members in pay grades E-1 to E-5, W-1 to W-2 and O-1 to O-2 who have successfully completed high school and have the ability to request tuition assistance while their military sponsor is on Title 10 military orders are eligible.
Spouses married to members of the National Guard and reserves in these same pay grades are eligible.
Benefits include:
An individualized coaching session with a SECO career coach
An Education and Training Plan
Up to $4,000 of tuition assistance
Valuable SECO tools, such as the Traitify Personality Assessment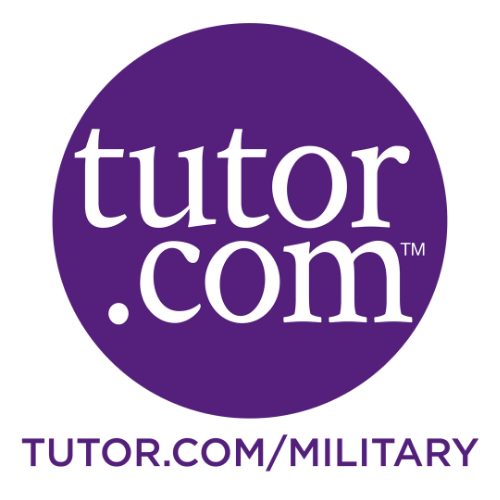 tutor.com/military
NO COST 24/7 tutoring anytime, anywhere for US miltiary and their families!
Learners can get 1-to-1 help from an expert tutor—anytime, on any internet-connected device, from anywhere in the world.
Expert Tutors in 150+ Subjects: 3,000+ rigorously vetted tutors are available in more than 150 subjects, including bilingual Spanish offerings in math, science, social studies, writing, study skills, and parent coaching.

Safe, Secure, Anonymous: Every tutoring session is anonymous and takes place in a secure online classroom. Our tutors undergo comprehensive screenings, including background checks, and are monitored for quality control.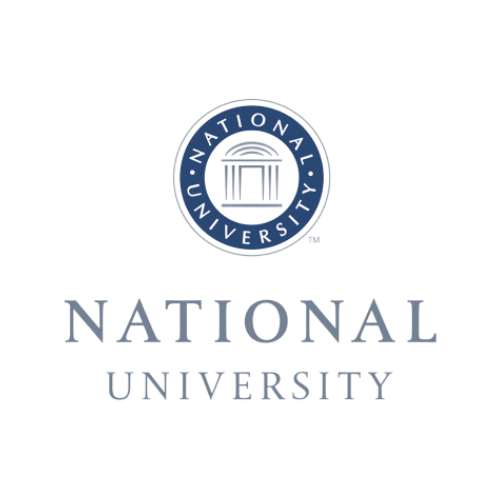 National University
National University was founded in 1971 by retired U.S. Navy Capt. David Chigos. For 50 years, we've been putting passion into practice by offering accessible, achievable higher education to adult learners. As San Diego's largest private nonprofit university, we proudly educate students from across the U.S. and around the globe, with over 180,000 alumni worldwide.
Four-Week Classes: Our course structure is built to make earning your degree accessible and achievable, one month at a time, so you can start sooner and finish faster.
75+ Degree Programs: Whether you're looking to move up in your career or make a change, our degrees are designed to help you make a direct impact in your field.
Online or On-Site: We know your life may not happen on a 9-5 schedule, so we offer classes online or on-site at locations across California.
WSCUC Accredited: Earn your degree from a reputable private nonprofit that's accredited by WASC Senior College and University Commission.
Your Benefits
The following benefits are available to the employees of your company and their eligble dependents:
Active Military Spouses receive 50% tuition discount
Spouses of Veterans receive 25% tuition discount
Non-Military Company employees receive 15% tuition discount
The spouses & dependents of company employees receive 10% tuition discount
Exclusive scholarship opportunities
As a veteran-founded, military-friendly college, National University is committed to providing military students with opportunities to pursue their education without putting their lives on hold. *Discounts apply to all programs except pre-licensure nursing and radiation therapy programs.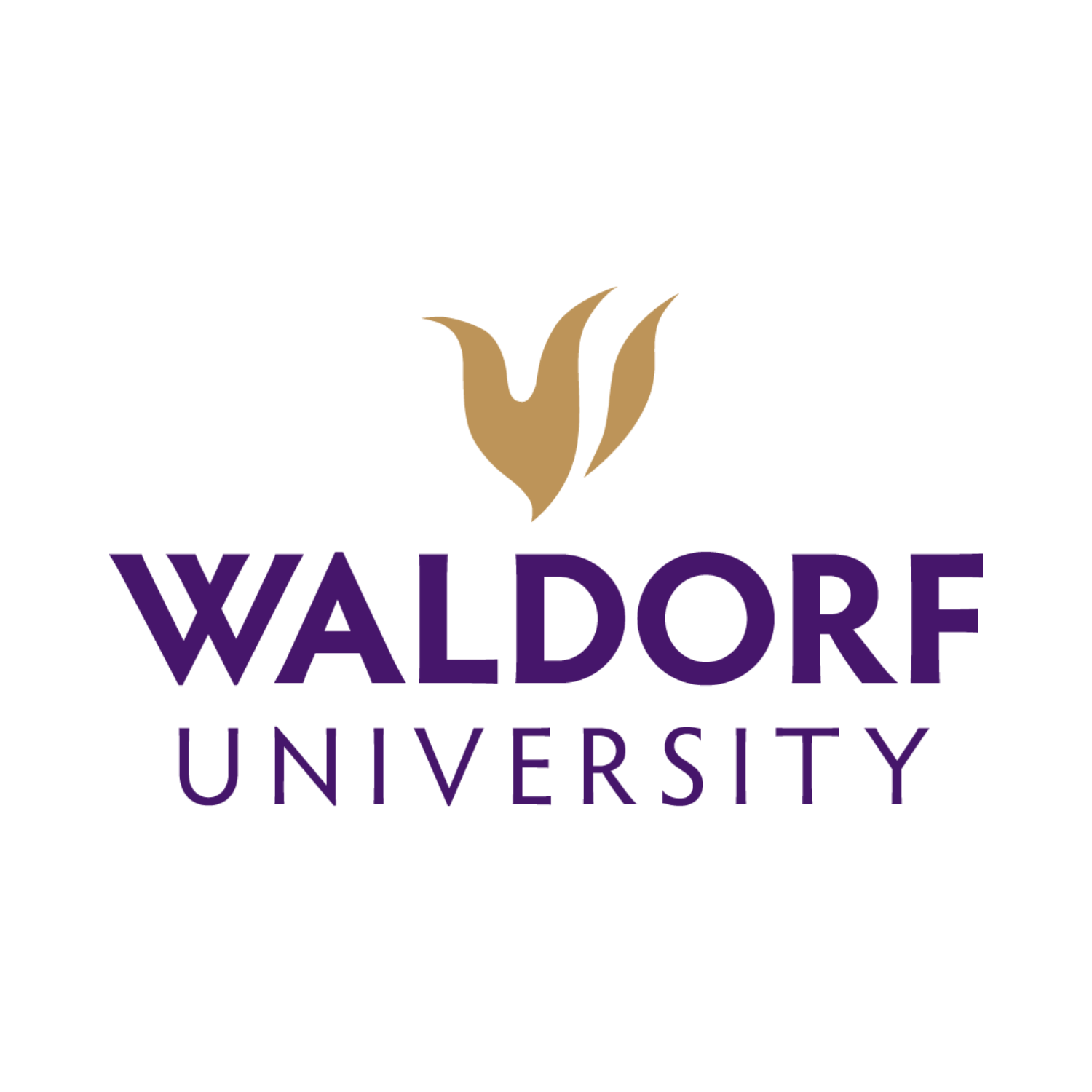 Waldorf University
Waldorf University seeks to be an engaging community of learning and faith where relationships are formed and opportunities for learning and service abound. Our mission is to educate the whole person emphasizing integrity and equipping students to succeed and to serve the communities where they live and work.
Waldorf offers a broad range of quality online academic programs delivered in an innovative, flexible format while providing a positive experience that impacts the lives of students.
Your Benefits
All of your employees, even those who are not military affiliated, receive the following:
Apply at no Cost
10% Tuition Discount on all Online Classes
Exclusive Scholarship Opportunities
Textbooks Provided at no Cost
Complimentary evaluation of previously earned educational credits and training/professional certifications for
possible transfer of credit.
Complimentary access to Writing and Math specialists through the Student Success Center.
Spouses & Dependents Eligible
Waldorf recognizes and appreciates the sacrifices made
by family members of America's military, and public safety
personnel. Through Waldorf's Hero Behind the Hero Program,
scholarships are awarded to the spouse or child of those serving
in the military, National Guard, or as public safety personnel.
For more information on eligibility and application
dates, visit Waldorf.edu/Hero.