MSCC Foundation
The Military Spouse Chamber of Commerce Foundation is a 501(c)(3) public charity which directly supports the military spouse members of our chamber.
Because of your support, we are able to offer forever free membership to over 1,200 military spouses located in over 35 states and 5 countries along with the following no-cost benefits, tools and resources.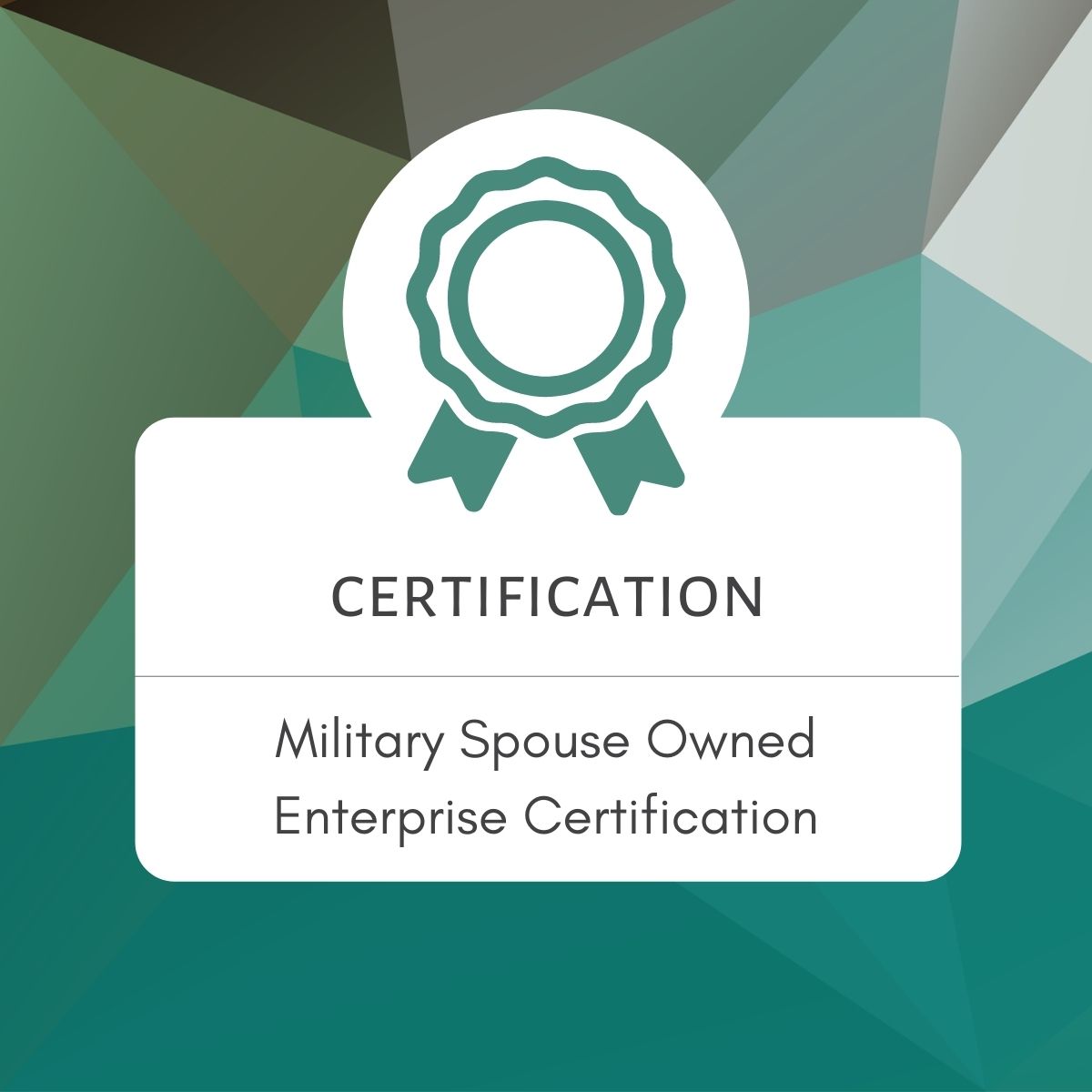 Recognition of Military Spouse Owned Enterprises
We created the one and only existing certification program for Military Spouse Owned Enterprises. Our work has led to recognition of certified military spouses at Fortune 500 companies, and we have policy in the works that if passed would recognize us in Federal Government contracting as well.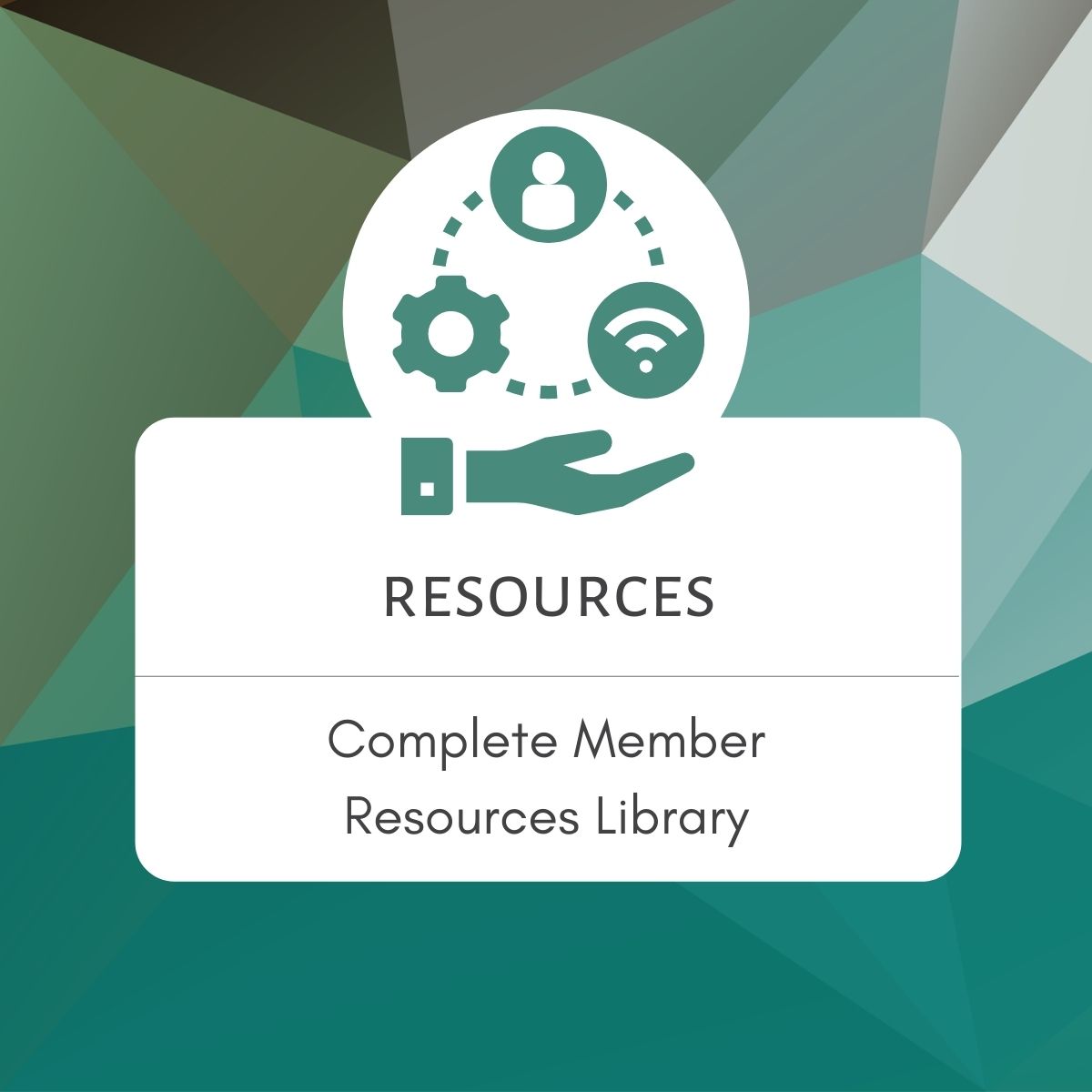 Resources for Military Spouse Entrepreneurs
We host a resources library featuring hundreds of bespoke resources that help military spouse business owners from finance and legal all the way to education and curriculum to help grow and scale these businesses. We are constantly searching for partnerships and resources to enhance the business opportunities for our membership.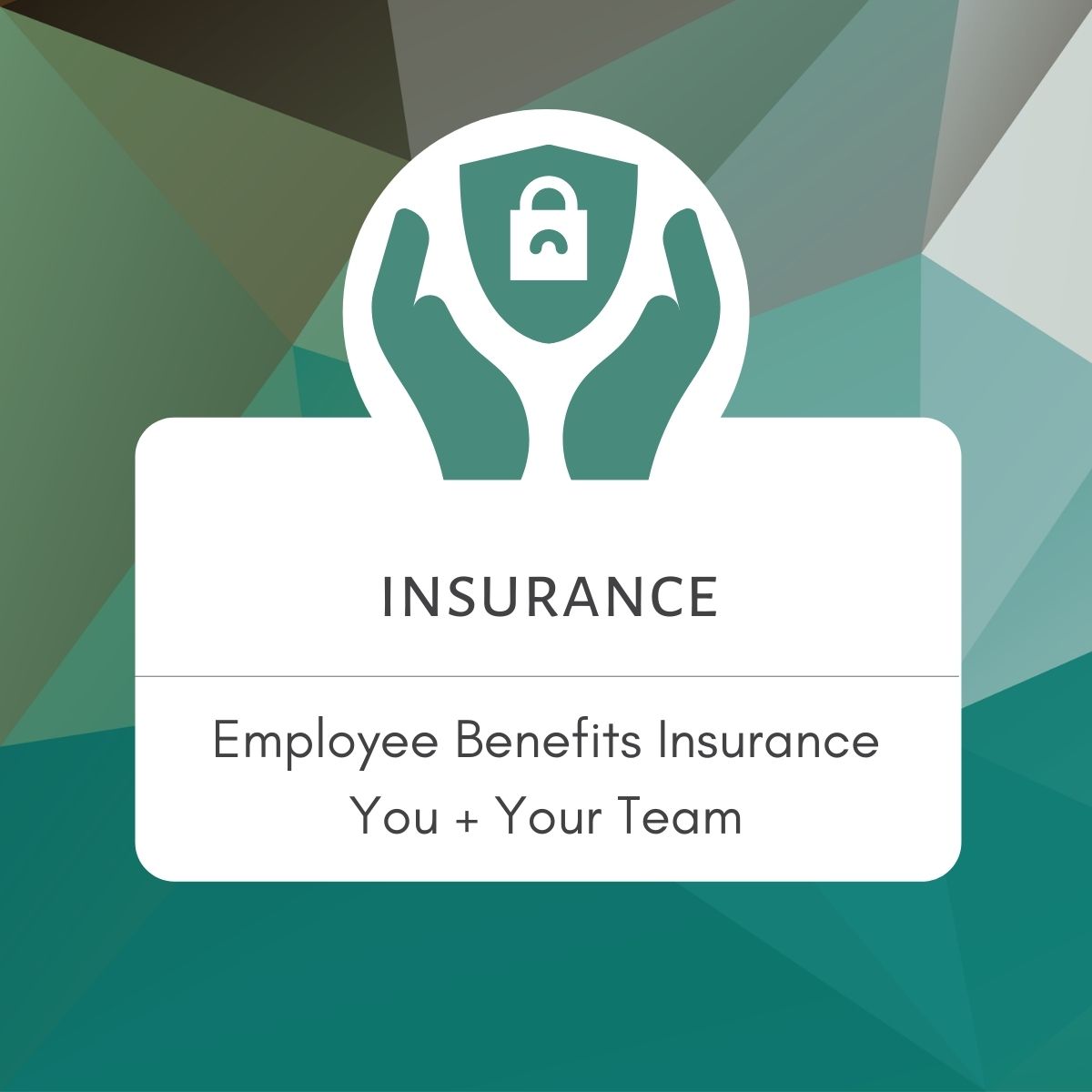 Insurance Benefits, Solo & Team
When military spouse businesses grow, they hire other military spouses. Providing benefits packages for both the solopreneur and growing businesses with small/large teams allows military spouses to be competitive and desirable employers.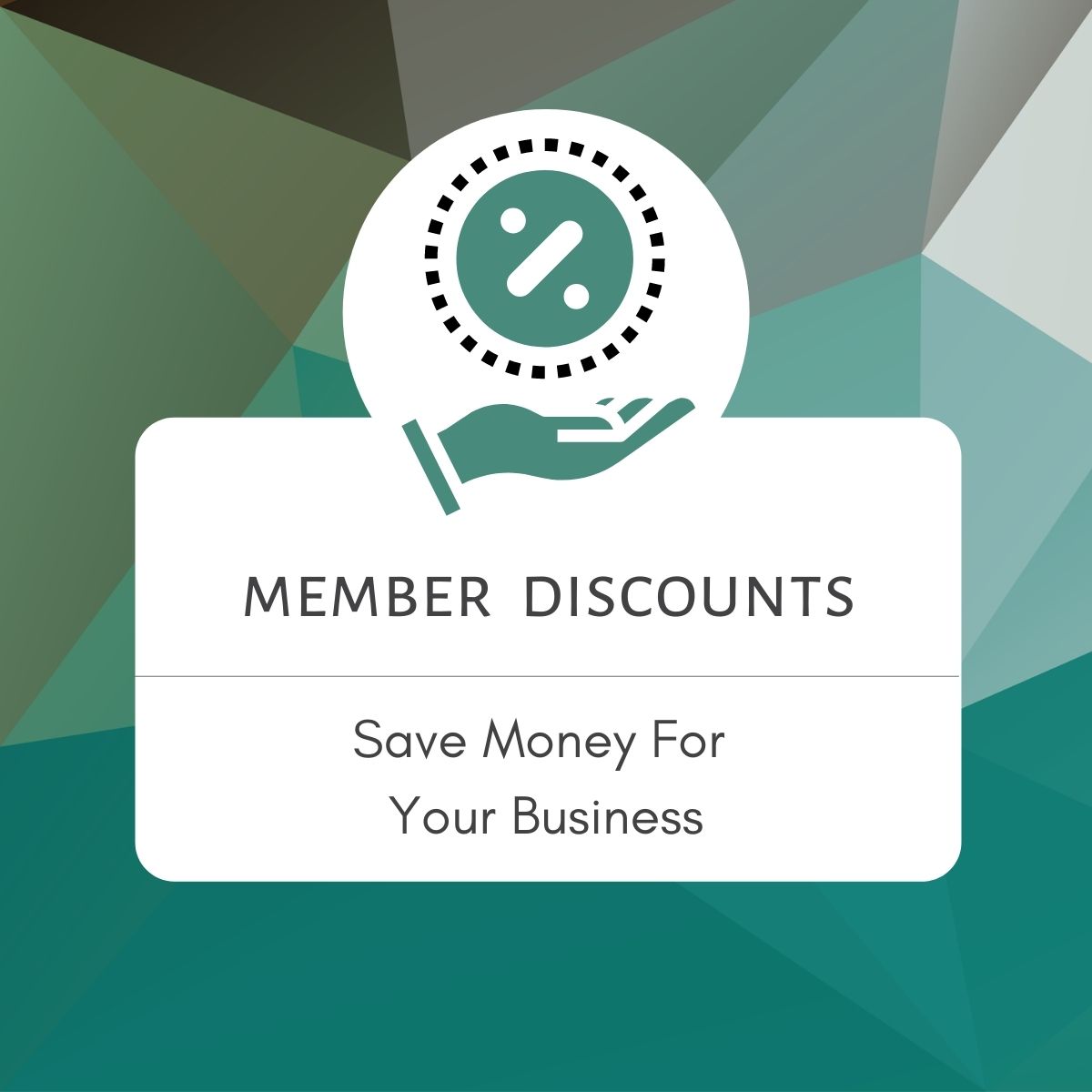 Discounts for Members
We have an entire page of discounts exclusively for our businesses on tools and technology that small businesses use every day to improve their proccesses and bottom line.
Military Spouse Retirement Plans
Being self employed can often lead a business owner to think "how do I get retirement?" or other benefits typically found at a traditional employer. MSCCF allows military spouses to access benefits for both themselves and for their teams at a discounted rate to secure their financial futures for themselves and their families.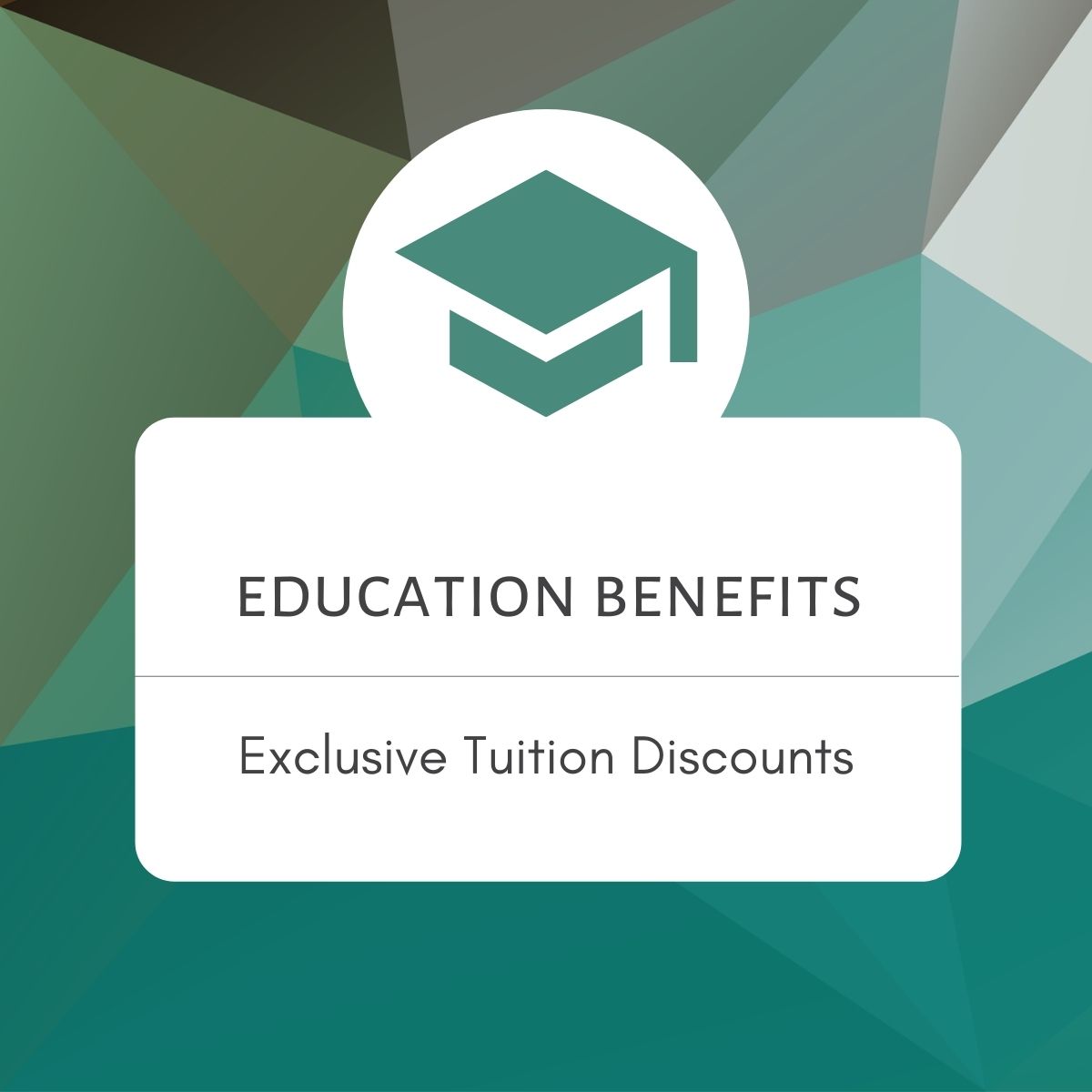 Education Benefits
An immediate and free offering of MSCCF is the accessibility of education discounts for any of our members, their employees, and their families to receive discounts on tuition to select colleges and universities. This benefit can be offered by any member to make themselves stand out as an employer.
The Military Spouse Chamber of Commerce Foundation is a 501(c)(3) nonprofit, and your gift means we can better serve military spouse owned businesses.
PayPal
Use the secure PayPal portal to make a donation using your credit or debit card, or your PayPal account.
Amazon Smile
Select the Military Spouse Chamber of Commerce Foundation to be your charity of choice on smile.amazon.com.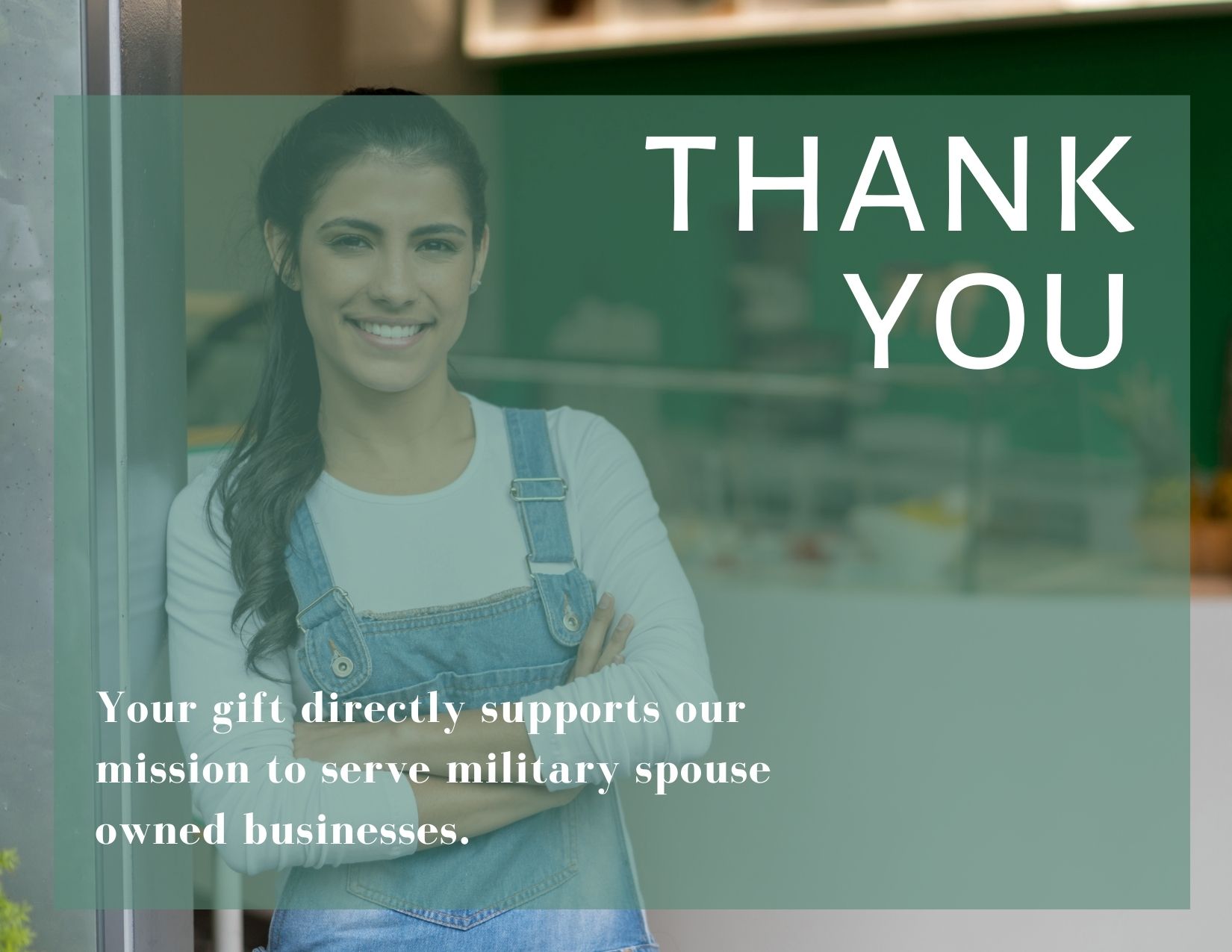 Your gift keeps on giving.
Drive Economic Prosperity
When you donate to the Military Spouse Chamber of Commerce, you are directly bolstering our economy through positively impacting military spouse business owners. Typically, a Chamber of Commerce is funded by membership fees ranging from hundreds to thousands of dollars per member.
Support the Homefront
Military spouses hold down the fort while the service member secures our freedom. When troops worry about paying the bills, it impacts battle readiness, retention of military talent, and our national security. Military spouses who maintain careers through entrepreneurship financially contribute to the household and directly impact the well being of our service members.
Remove the Barrier
Our military spouses already sacrifice enough in support of the military lifestyle, including lost income from high levels of unemployment and underemployment. We want to remove all financial barriers for milspouses. Your gift helps military spouses access tools and resources for free to confidently start and grow their businessess.
Enable Advocacy
We are proudly the voice of military spouse owned businesses all over the globe. Our team and members are subject matter experts on unique issues faced by military spouses to advies on policy and legislation for military spouse owned enterprises.
Why Support Military Spouses?
Lost Income Compounds Over Time
Military spouses faced a staggering 24% unemployment rate prior to the global pandemic. When military spouses are employed, they earn on average $12,000 less per year than their civilian counterparts despite having higher levels of college education. Your gift will remove a financial barrier to military spouses who want to pursue entrepreneurship as a sustainable career path.
Many Milspouses Thrive in Entrepreneurship
When military spouses enter the world of entrepreneurship, it provides income, flexibility, and a career that moves with them all over the world. In a 2020 survey with over 2,000 respondents conducted by The Rosie Network, over 50% of military spouse business owners report earning six-figure+ incomes.
Become a Corporate Sponsor