Veteran, Military Spouse, Photographer
Meet Jenelle, She was my Neighbor
Jenelle is an Army Veteran, military spouse, and once upon a time, we lived in the same tiny walkup apartment building when our families were stationed overseas in Germany.
Jenelle served for 13 years as active duty Army ending her career as a CW2 Signals Intelligence Tech. She transitioned out of active duty when her first child was born in order to be a stay at home mom. Now Jenelle runs a branding and product photography studio in Raleigh NC and is mom to 2 Army kids! She has been published in Legacy Magazine, The Spruce and the book Be Your Own Makeup Artist.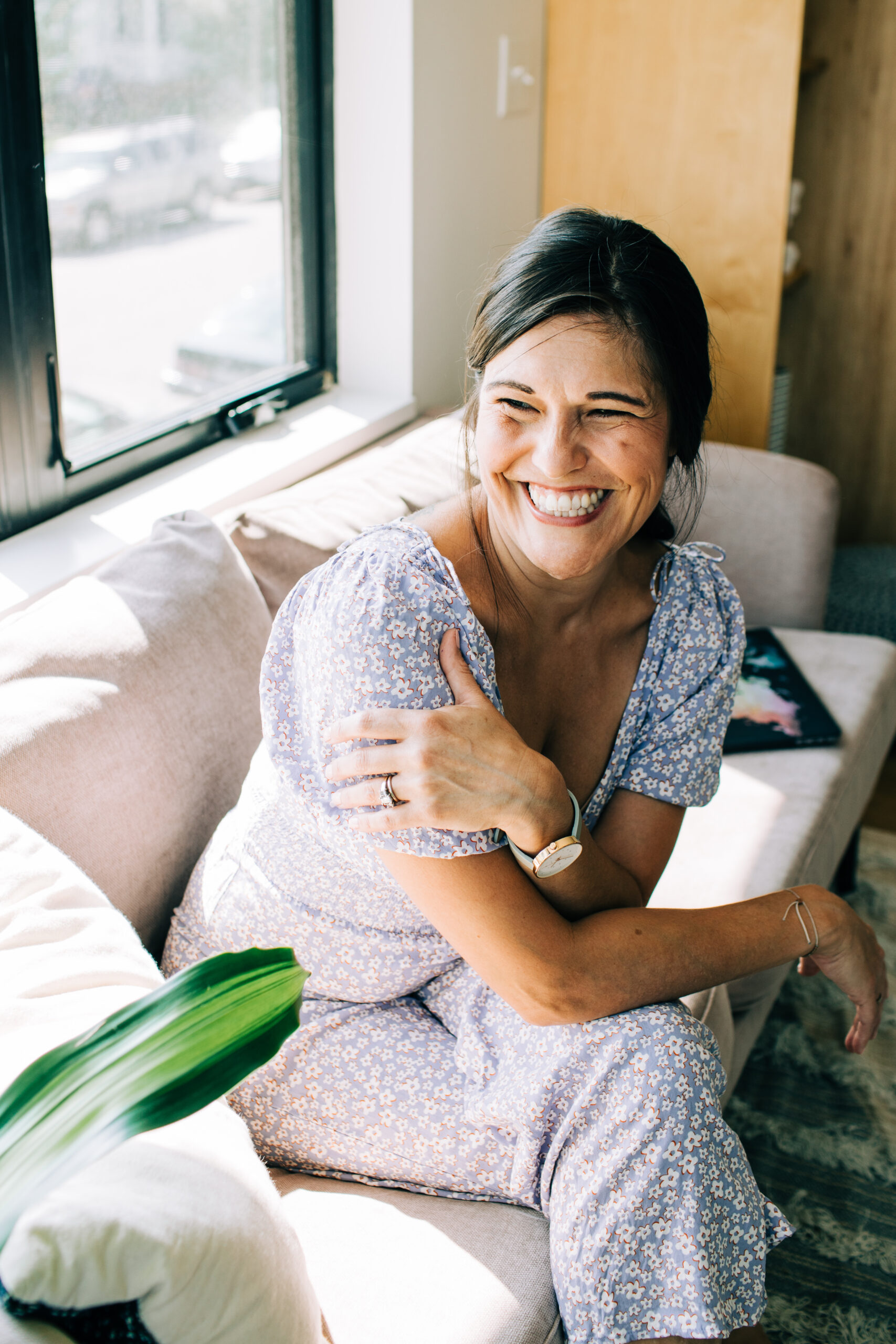 Tough Decisions
Jenelle spent the first few years as a military spouse and active duty solider. Then she got pregnant with her first child and had "the big talk" about her and her husband's careers going forward. An impending deployment for her husband overlapping their son's birth and a scheduled deployment for herself once her new baby turned 6 months made it an easy choice for her to get out of the Army!
"Having been on both sides of the fence, I can say that being a military spouse is harder than being an active duty soldier. Being home while your solider is deployed is harder than being deployed yourself."
As a veteran, Jenelle sees life in the military from a different lens, she loves all the opportunities that being in the military community provides and the lifestyle that it provides her children. It certainly is hard at times.
"Parenting during a pandemic, a PCS and a deployment all at the same time isn't something you can find in any advice column or even ask your mom about. But I'm proud of my husband, I love my country and it's an honor to serve and sacrifice."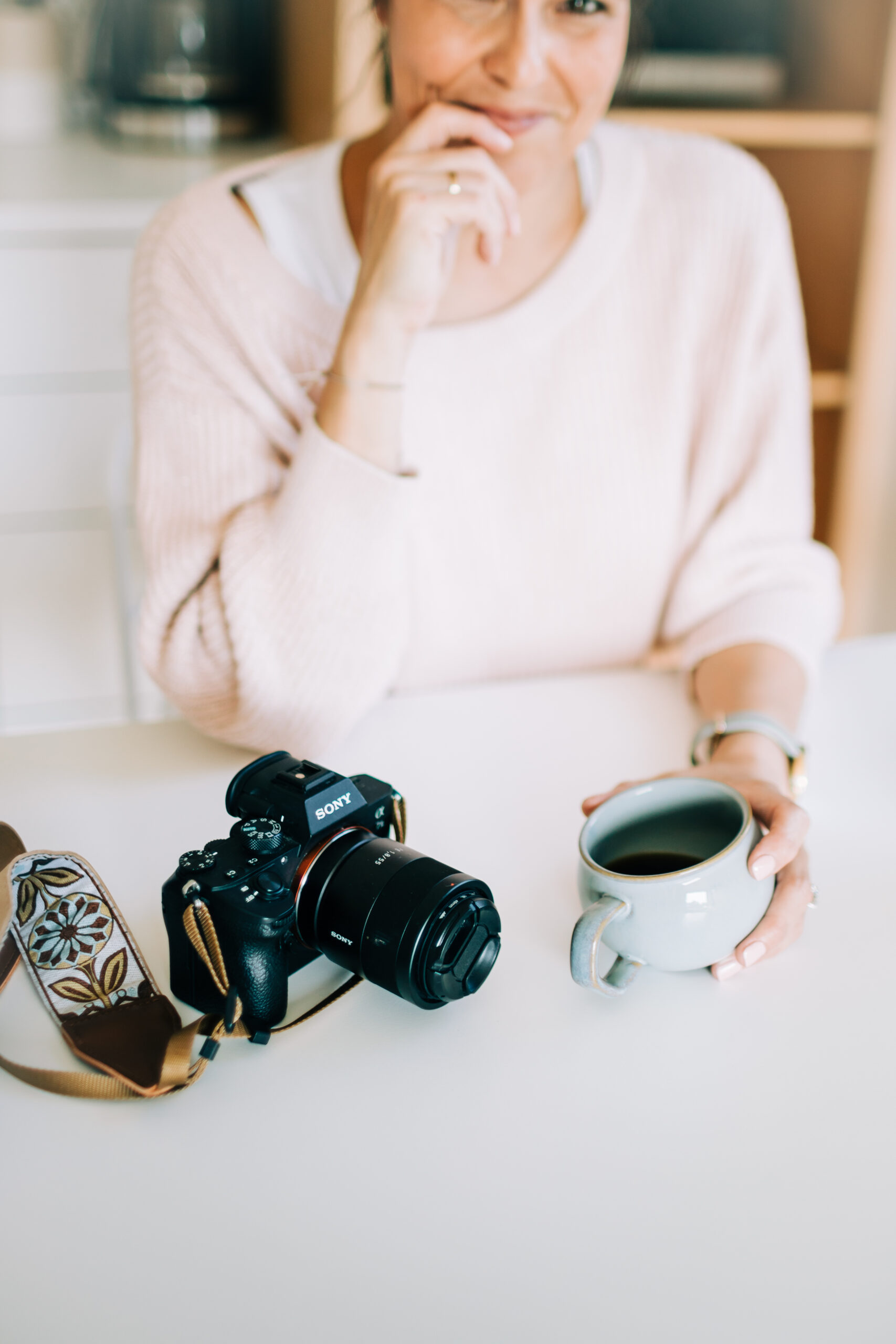 At the Military Spouse Chamber, more than a quarter of our military spouse owned businesses are led by veterans like Jenelle. Many dual military couples are faced with difficult career decisions, and Jenelle transitioned from soldier to military spouse to support her husband's military career.
Jenelle's photography business started like most creative businesses do. She enjoyed photography as a hobby and eventually someone asked Jenelle to take photos for them. And then someone paid her to do it! Taking it to the next level and turning it into a business felt like the next step to take.
"The more I photographed families and individuals the more I found my love for storytelling. Now I work with brands and entrepreneurs to help them take their business to the next level with creative and intentional branding photography."
Jenelle started her photography business "back when" we were neighbors in Germany. I remember being so proud of her when word started getting around and her business began to grow.  She even took photos of my own family, as well as brand photos for me.