E-Commerce Resources
Sell your products and services online.
E-Commerce Resources for your Business
Selling your products and services online is a must for most military spouse owned businesses.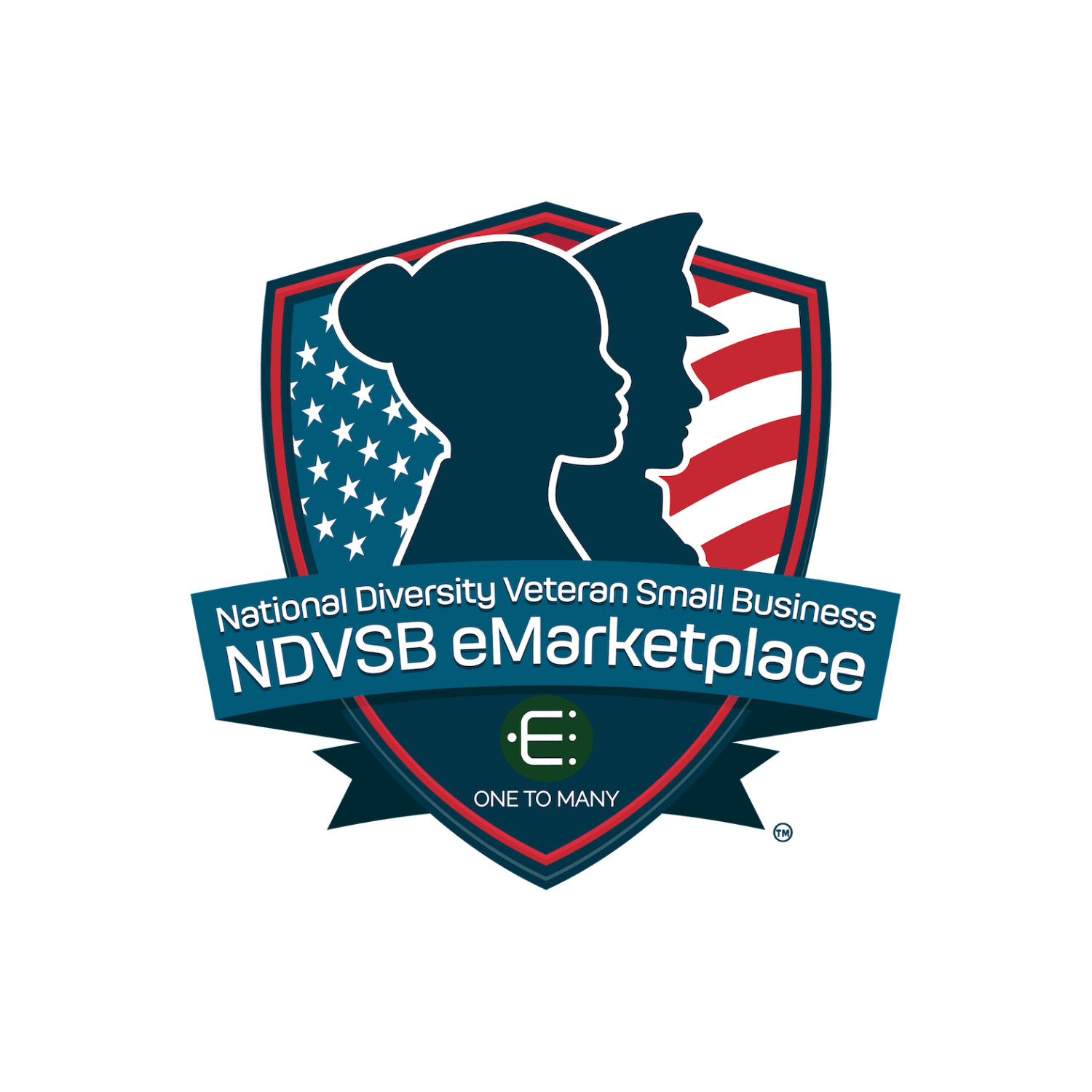 NDVSB
Hundreds of companies, public sector programs, and organizations are committed to helping our Veteran companies, Service-disabled Veteran companies, Military spouse Veteran companies, Diversity companies, Woman owned companies and small businesses. The NDVSB (National Diversity Veteran Small Business) is an all inclusive one size does not fit all eMarketplace that aligns products and service suppliers with the private and public sector buying organizations.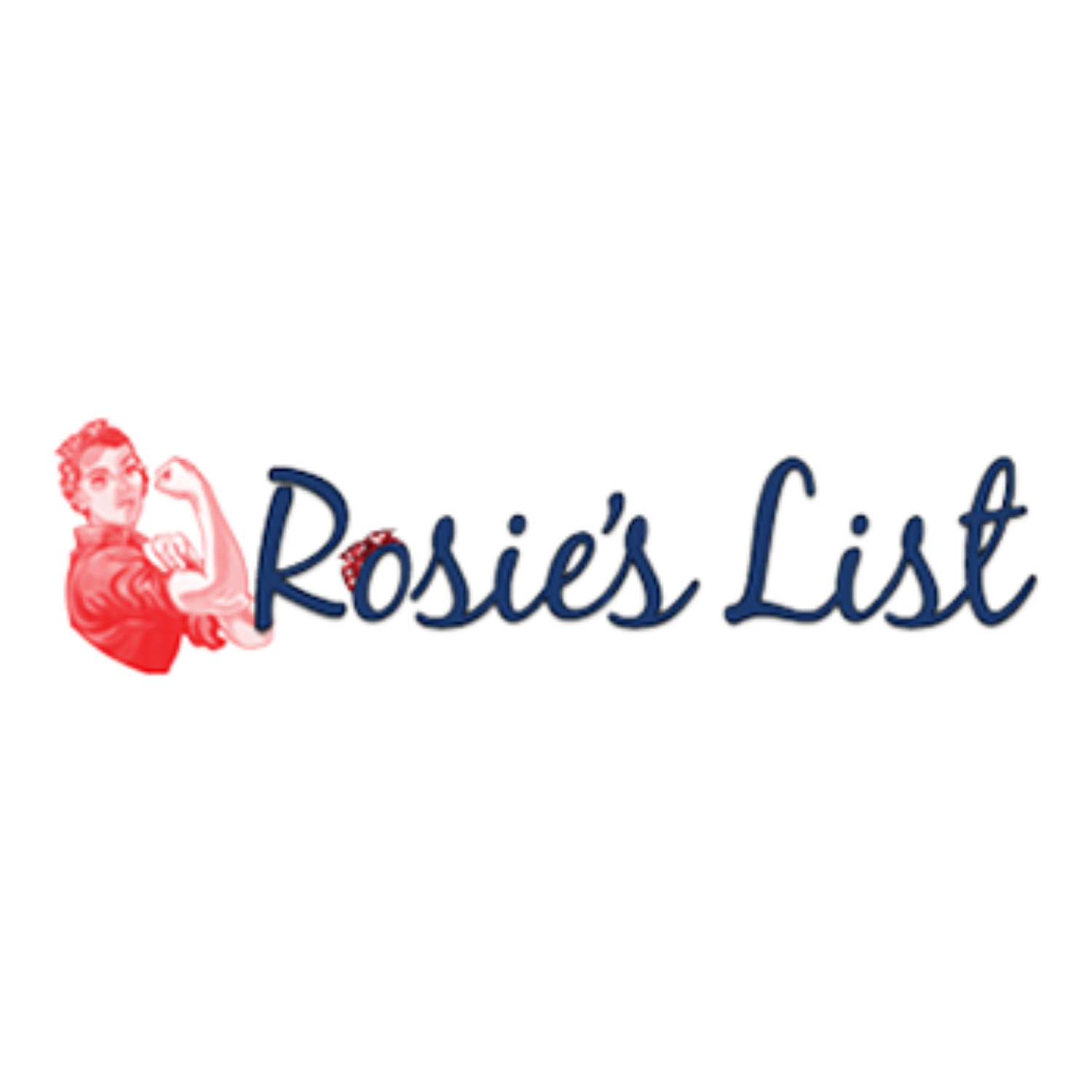 Rosie's List
COMING SOON, REGISTER NOW! 
Rosie's List, brought to you by The Rosie Network of 60,000 businesses, is preparing to launch an ecommerce website for military spouse and veteran business owners. Visit the link to sign up for a free sellers account.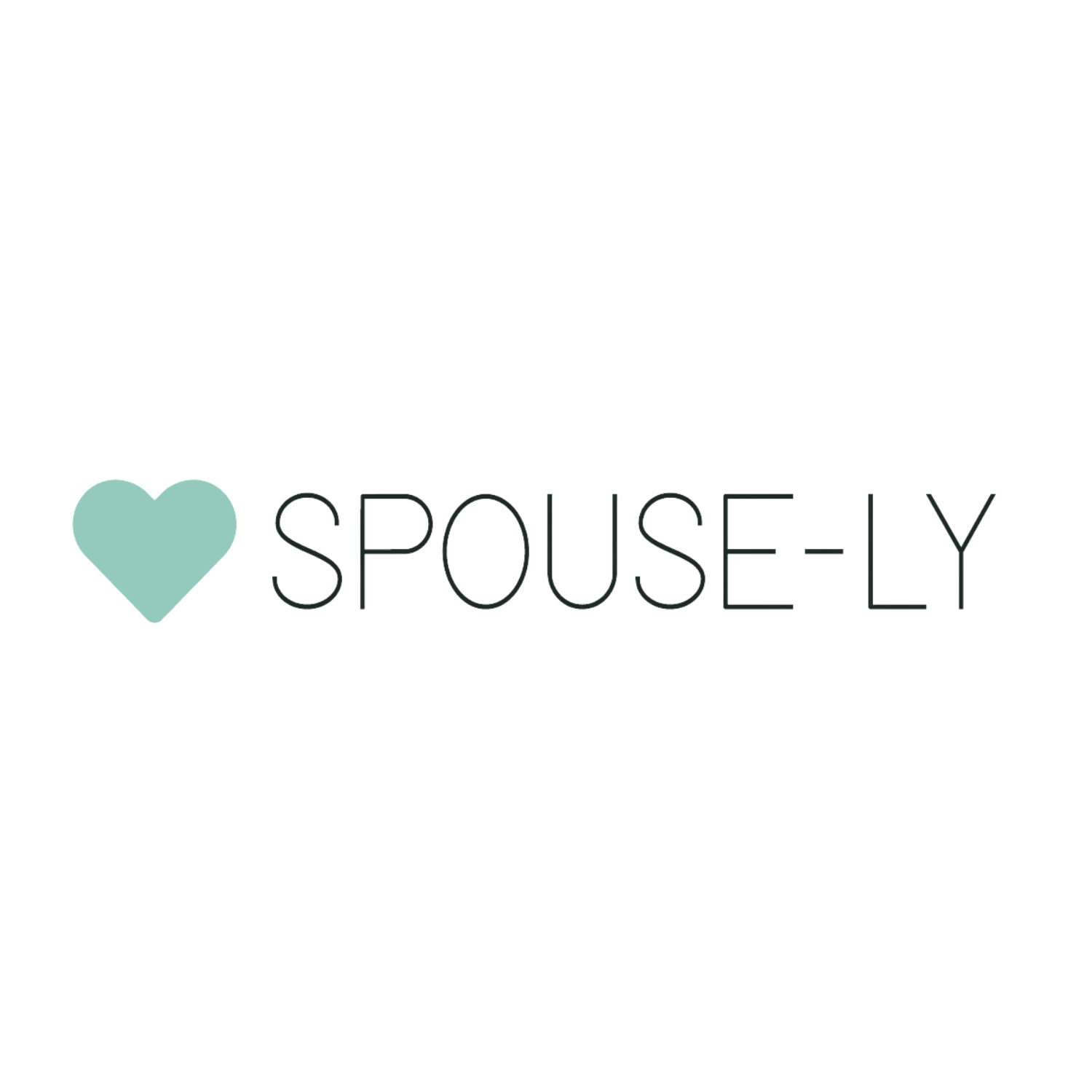 Spouse-ly
Spouse-ly is dedicated to showcasing the
amazing goods and services of military
spouses, veterans, and first responder families.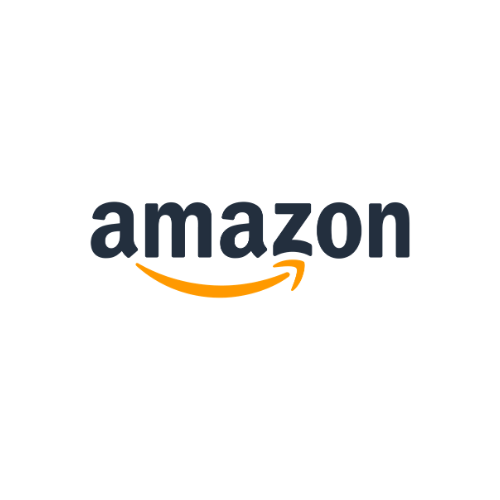 Sell on Amazon
Learn to become an Amazon seller. Reach Millions. Fresh new startups and Fortune 500s. B2B and B2C. Brand owners and resellers. They all sell on Amazon for a reason: 300 million customers shop our stores worldwide. Deliver Smiles. Leave the shipping, returns, and customer service to us with Fulfillment by Amazon (FBA). Want to take care of shipping yourself? You can do that too. Make Money. Choose from flexible selling plans, product categories, and fulfillment options that fit your business needs.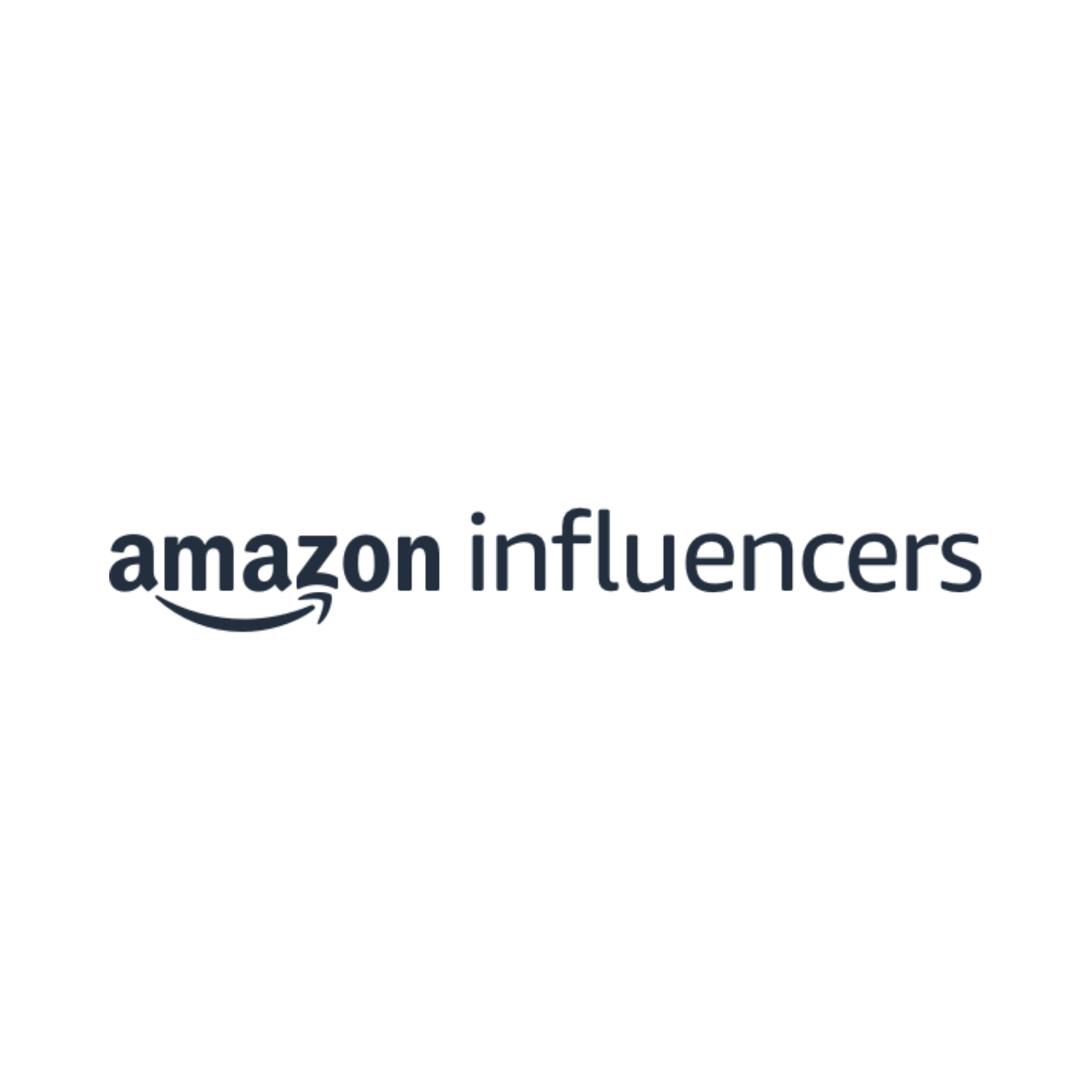 Amazon Influencer Program
Recommend products and Get rewarded. Join the Amazon Influencer Program with a qualifying YouTube, Instagram, Twitter, or Facebook account. Create your storefront, and get your own page on Amazon—with a custom URL—and use it to recommend thousands of products. Share products, and use your custom URL to easily guide your followers to your product recommendations, all in one shoppable spot. Get rewarded when customers shop through your storefront, you earn money on qualifying purchases. See how it works.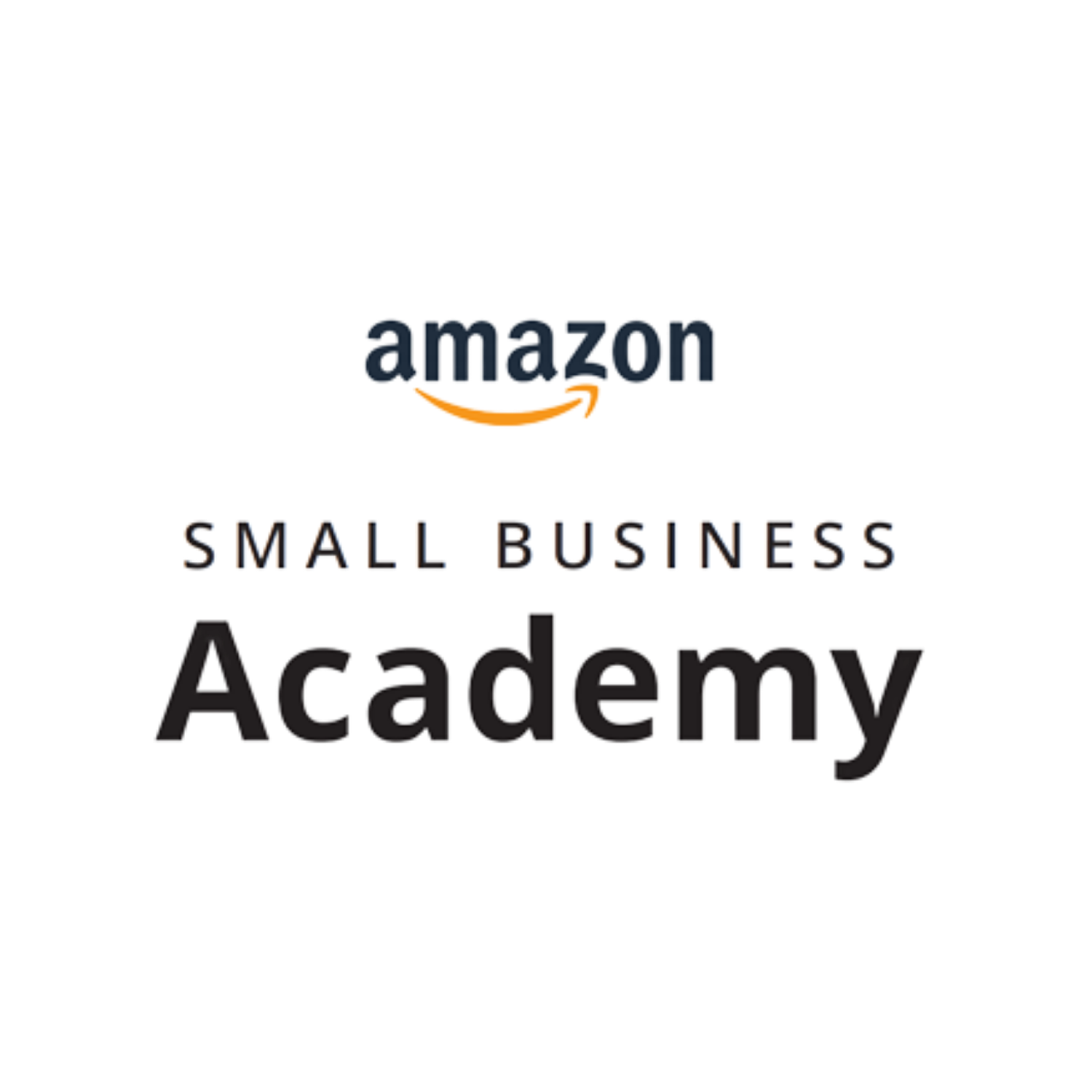 Amazon Small Business Academy
Explore educational resources and content that empower small business owners to be successful sellers, authors, makers, service professionals, and delivery service providers.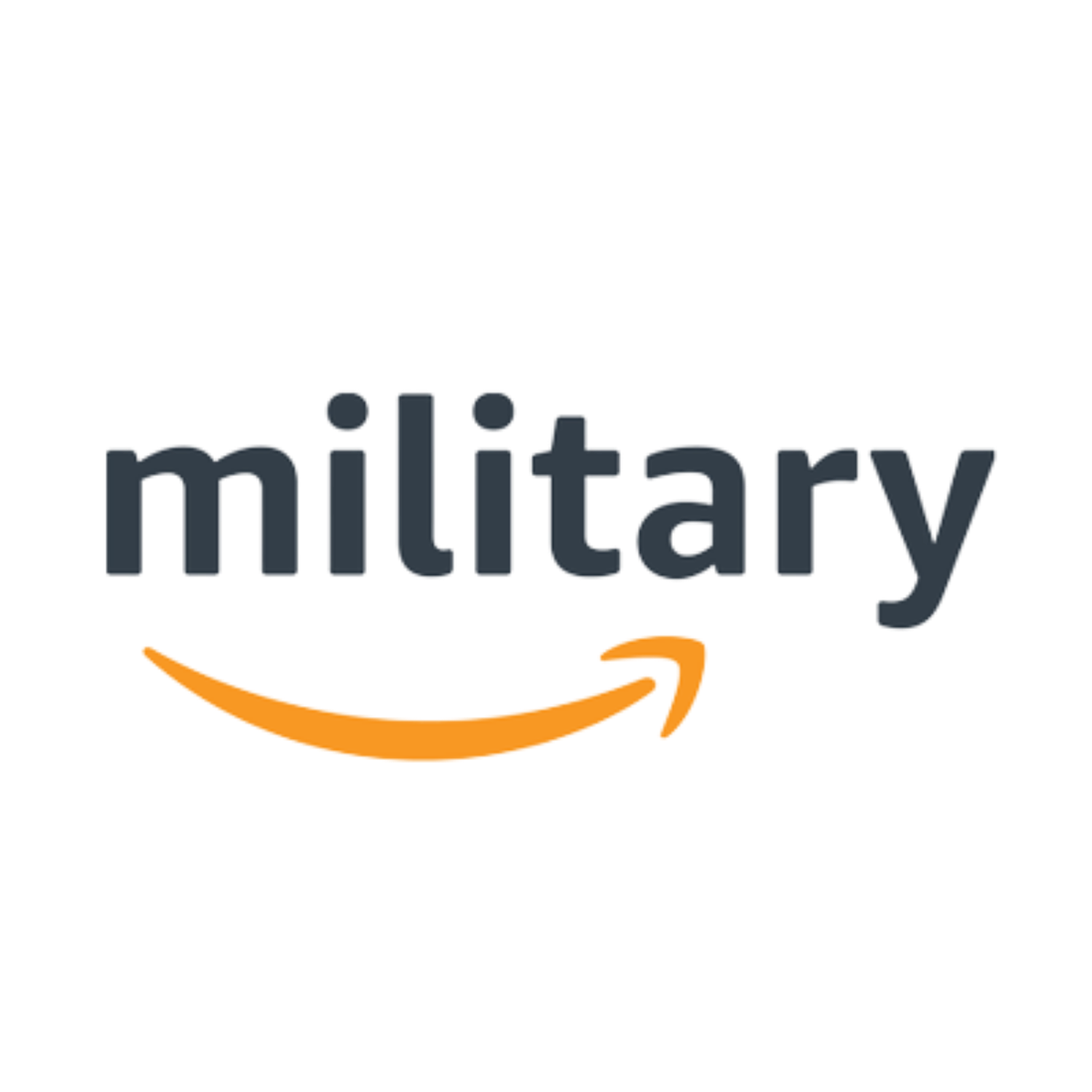 Amazon Military Storefront
Support military family small business through the Amazon Military Storefront.