B2B Resources
Check out our B2B opportunities and resources for military spouse owned businesses. 
B2B Resources & Opportunities for Military Spouses
We connect B2B military spouse owned businesses to companies who want to retain their services. Check out our opportunity board to see who is hiring military spouse owned enterprises today.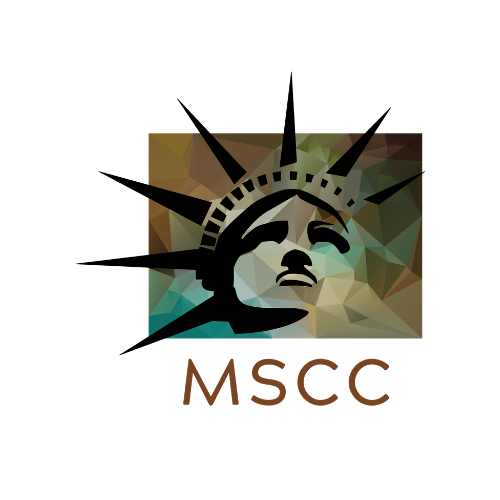 U.S. Military Spouse Chamber of Commerce
Our team is committed to empowering and advocating on behalf of our nation's military spouse business owners and budding entrepreneurs from Capitol Hill to communities across the United States.
The Military Spouse Owned Enterprise certification gives military spouse owned businesses a seat at the table. We have worked very hard to build relationships with companies who want to hire, and support military spouse owned business.
Mission
To ensure that all active duty and veteran military spouse business owners have the tools and resources they need to strengthen their families, communities, and our economy.
Certified Military Spouse Owned Enterprises will receive notifications of business opportunities with companies who are looking to hire military spouse owned businesses for B2B services.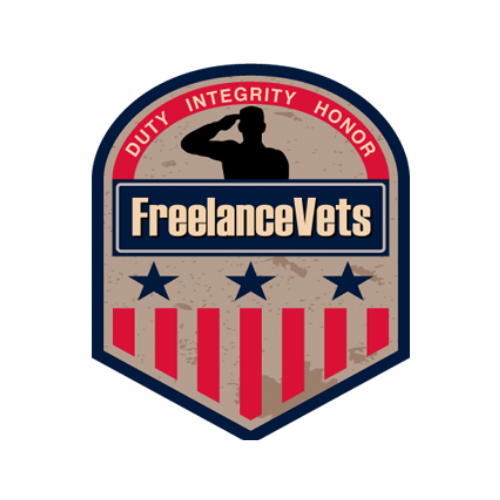 FreelanceVets
FreelanceVets empowers Veteran's and their Spouses around the globe to gain the flexibility to live the lives they want by enabling them to foster their own freelance businesses.
We support and enable independent professionals to find meaningful work, business people to provide for their families while still fulfilling care-taking responsibilities, and Military Spouses to support their families despite frequent moves.
We help independent professionals who wouldn't be able to earn an income if restricted to a traditional 9 to 5 on-site job.
Mission
As a freelance jobs website, our mission is to deliver exceptional talent to businesses while fostering meaningful and successful careers, one Veteran or Military Spouse at a time.
FreelanceVets will provide work-from-home opportunities to a Global clientele and provide superior, timely, and affordable skilled talent that companies today require. FreelanceVets bases that process on a technology model that will allow us to instantly match qualified freelancers to open jobs instantly. We are grateful to be able to help people have the options they need to live better lives.
Work is meaning. In addition to providing income, work gives purpose and keeps people engaged in society and thriving. It's therefore important not just to individuals but to the proper functioning of communities and economies as well.