Insurance
Here are our recommended resources for insuring your business.
Protect Your Business With the Best Insurance for Military Spouses
Military spouse business owners need to protect their businesses just like every other entrepreneur. These resources are tried and true, vetted corporations so you can rest assured that your business insurance needs are covered.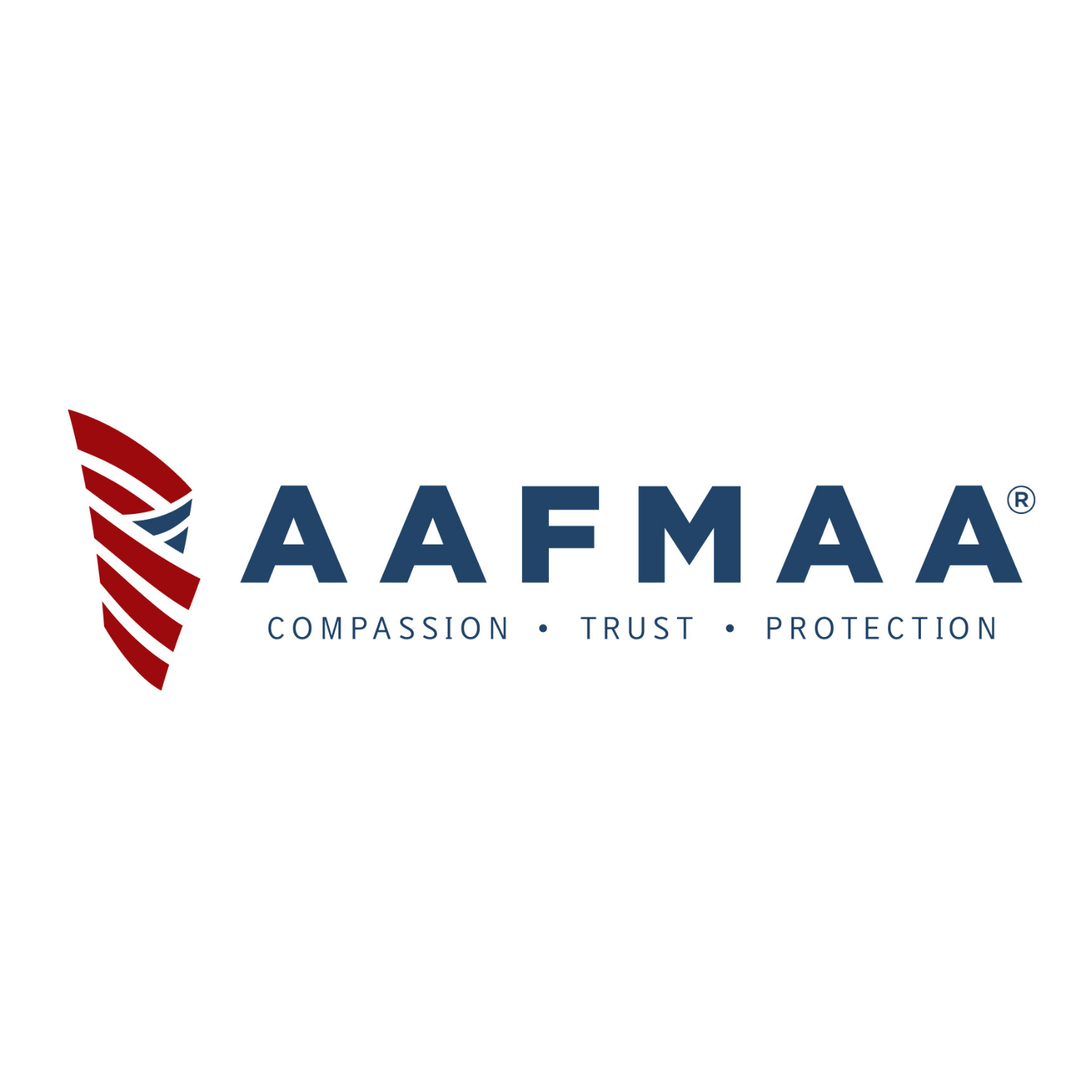 AAFMAA
AAFMAA is the longest-standing, non-profit financial solutions provider exclusively serving military families like yours through every stage of your military life and beyond.
AAFMAA is here to coach you from your first steps toward financial wellness, through the transitions of each PCS move you make. We'll stand side-by-side with your family, even after you're gone, and we'll celebrate when you achieve your financial goals.
Services
For 142 years, the military community has trusted AAFMAA to help support their financial security and independence.
Military Spouse Life Insurance
Group Term Life Insurance up to $300k with no medical exam required
Wealth Management Services
SpouseLink Community
Please click the button below to learn more about the services AAFMAA provides for military spouses.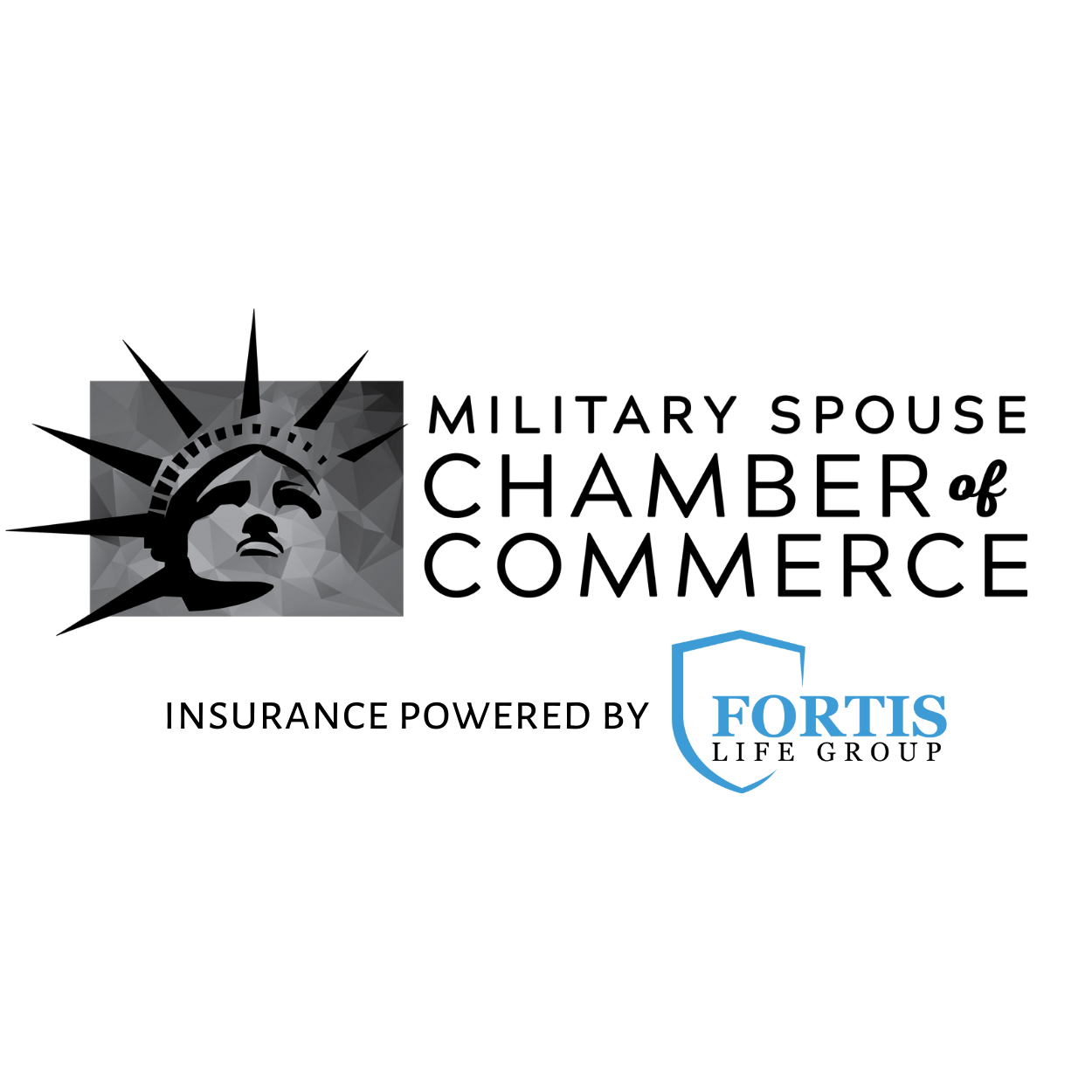 U.S. Military Spouse Chamber of Commerce
Insurance Benefits for you +Your Employees
As a Chamber of Commerce, we have the unique ability provide our members insurance benefits in the same manner as a typical employer would.
You as a small business can obtain insurance for yourself AND offer the benefits packages to your employees with the discounted rates of a 800+ person organization.
For Individuals; Small Groups; Large Groups, we offer:
Full suite of life insurance
Accident Coverage
Critical Illness
Disability
The best part? — These benefits are PORTABLE. This means that if you or your employees have a career change, you can keep the benefits forever… Portable insurance is very difficult to obtain, but we did it for you.
If you already have an insurance provider and are interested in converting your business over to our plan to save money, we can work with your current insurance broker to seamlessly transition over to our plan.
Partners
We have formed a partnership with the best in the business, because we will only recommend the best to you… Our insurance providers at Fortis will take care of you. Click the link, and schedule time to chat with David!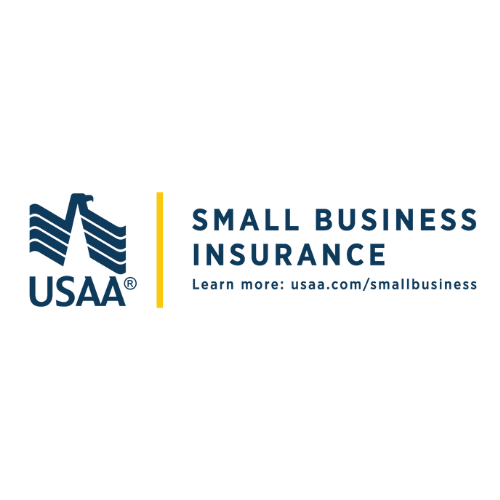 USAA Small Business Insurance
We can help you get the business insurance you need, to help you protect what you've worked hard for. USAA offers broad coverage, plus online resources and insurance professionals to help you determine what level of protection your business really needs.