Nonprofit Resources
Learn about nonprofit resources to help grow your impact.
Resources for Your Nonprofit
Below are a list of resources available to military spouse owned nonprofit businesses.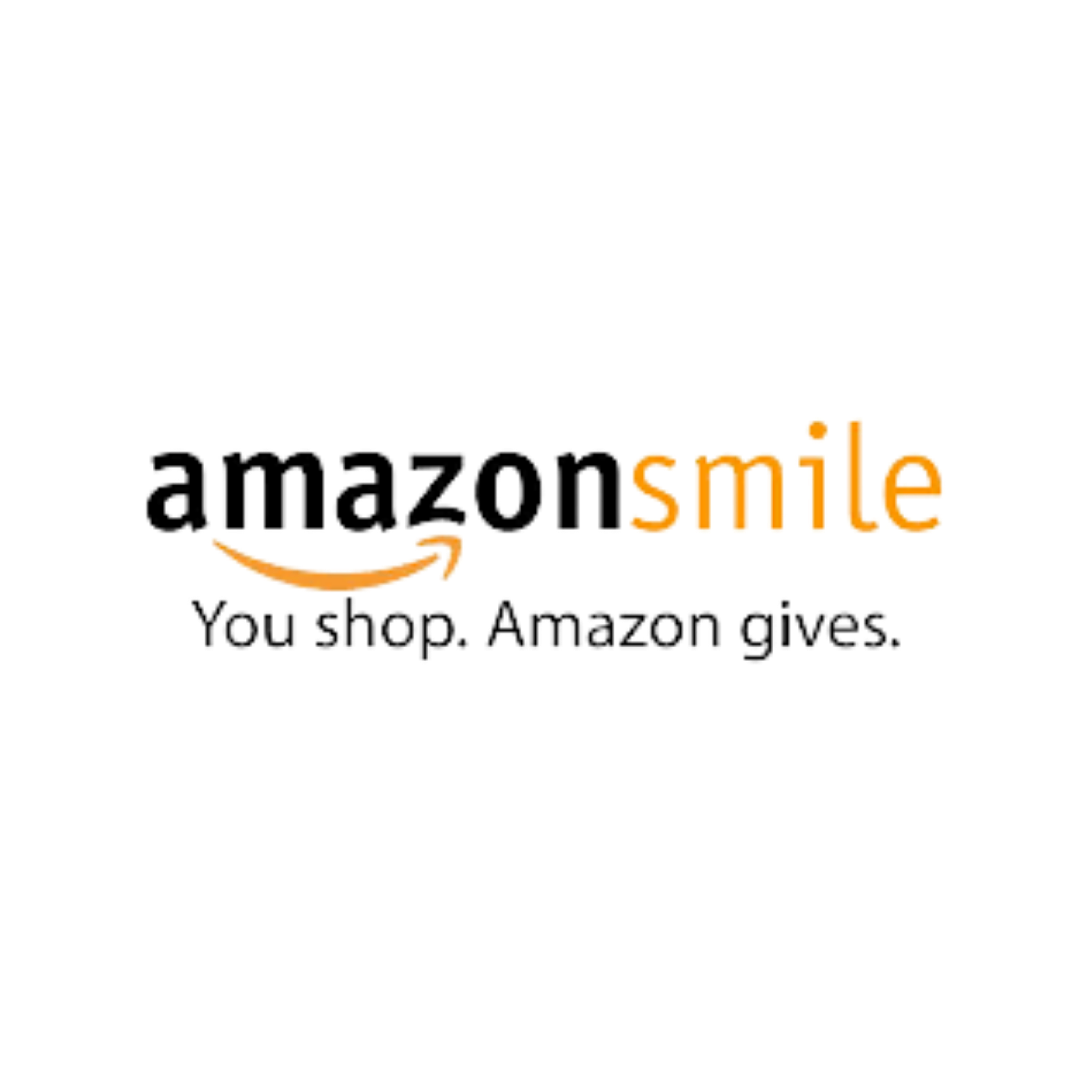 Amazon Smile
You Shop, Amazon Gives
AmazonSmile is a program that donates 0.5% of your eligible purchases on Amazon to a charity of your choice. All you need to do is start your shopping at smile.amazon.com. The donation will be made at no extra cost to you and you can choose from nearly one million public charitable organizations.
Registering your organization is easy. In order to register and receive donations, you must be an official representative of an eligible organization, and then follow the steps outlined on this webpage.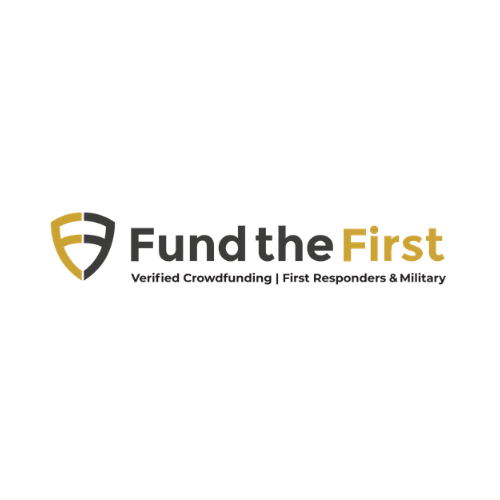 Fund the First
Crowdfunding for Military Spouses
Through a partnership with ID.me, Fund the First is the nation's leading verified crowdfunding platform for military personnel, first responders, medical professionals, and their families, created by first responders and military community members. We provide individuals a completely verified and fraud-free crowdfunding platform to garner support and financial assistance. Start a Fund the First Crowdfunding fundraiser today for financial hardship, a good cause, or even a busienss venture.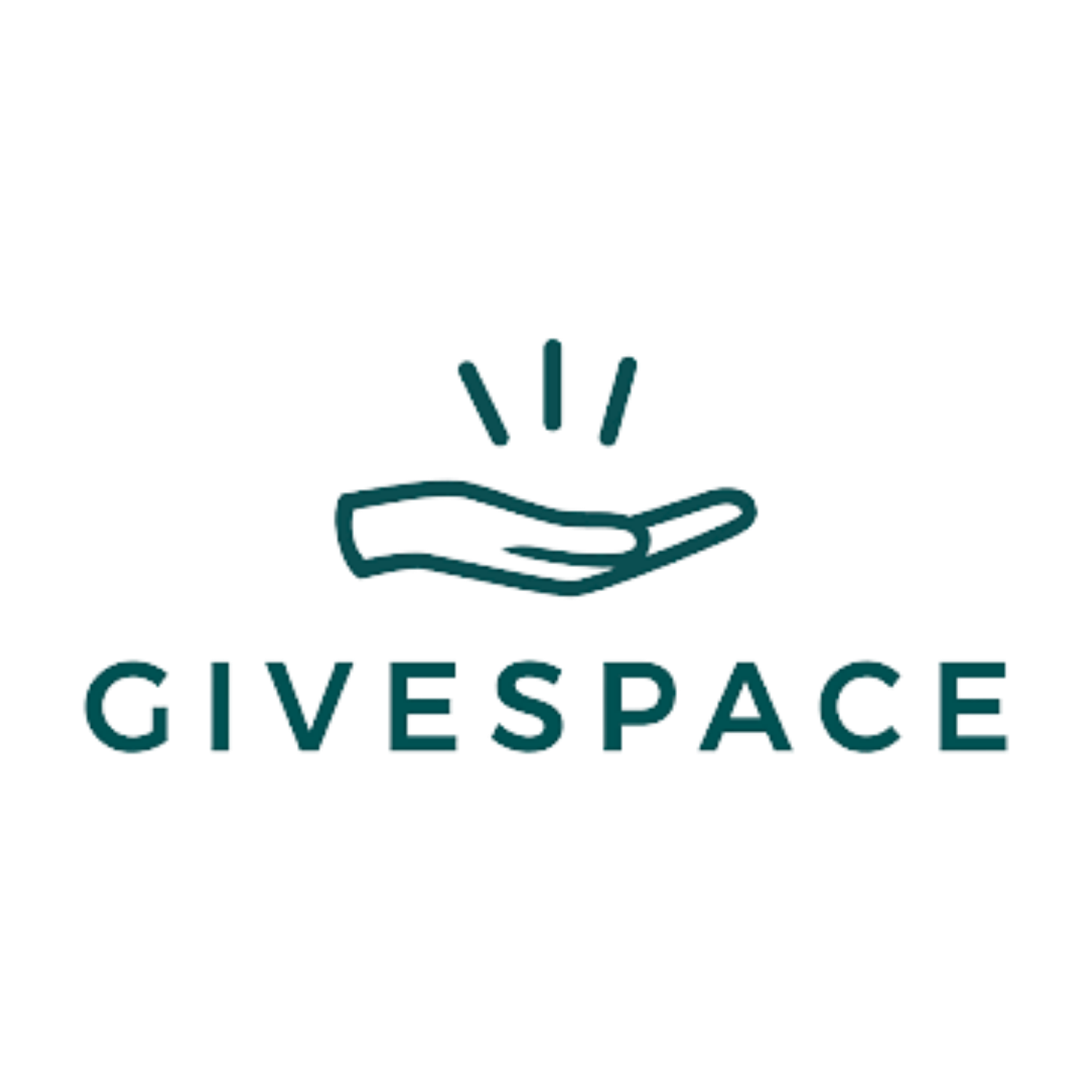 GiveSpace
Powering the world to give back, together.
Technology to streamline give back and fundraising campaigns, for every customer experience.
**GiveSpace.co is proudly owned by a military spouse and member of MSCC 🙂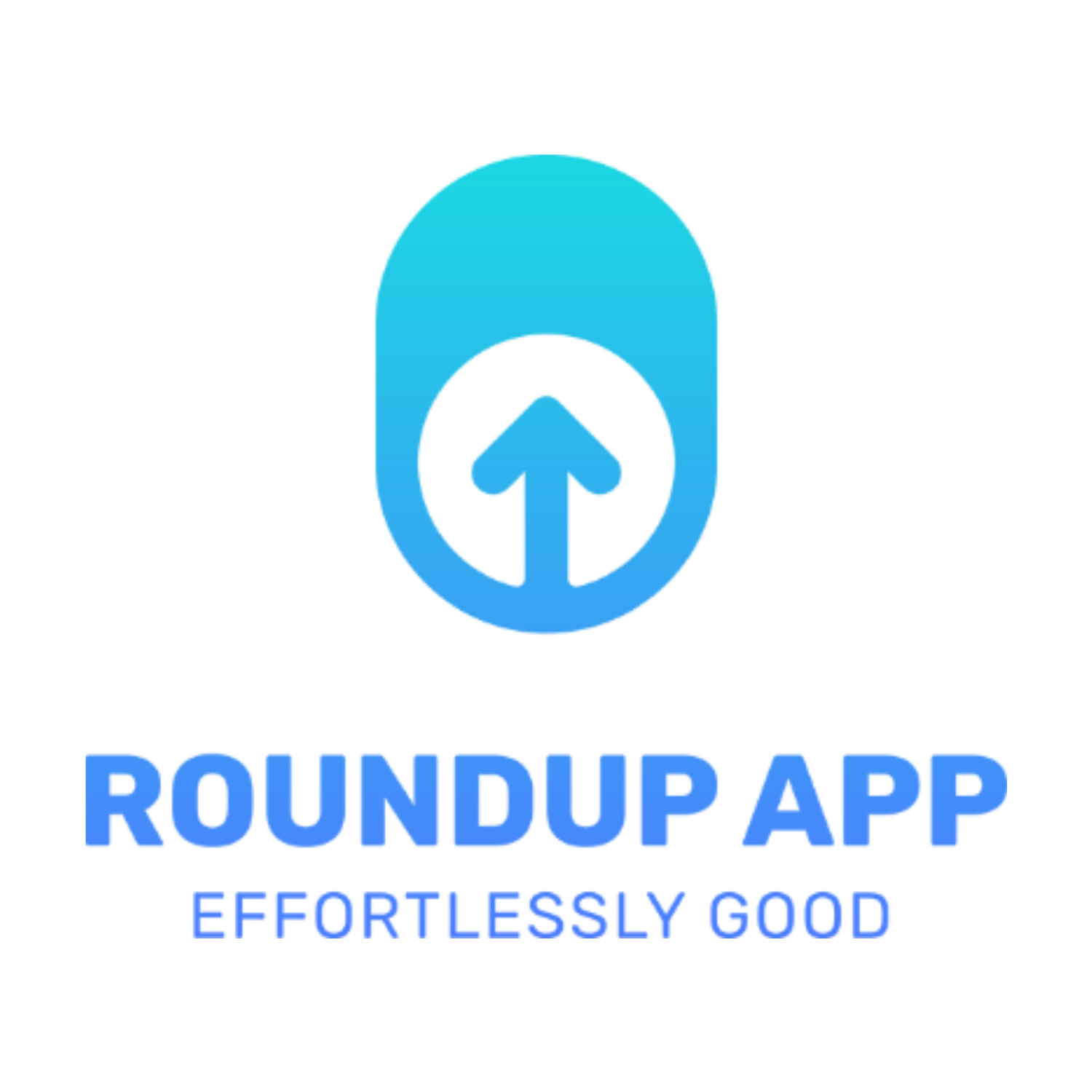 RoundUp App
Meet the Nation's Largest RoundUp App.
RoundUp App is the #1 "spare change" fundraising tool for nonprofits, helping you gain an extra source of monthly donations.
RoundUp App helps your nonprofit stay on the forefront of giving trends that are here to stay, including the increase in monthly giving and the shift towards giving from a mobile device.