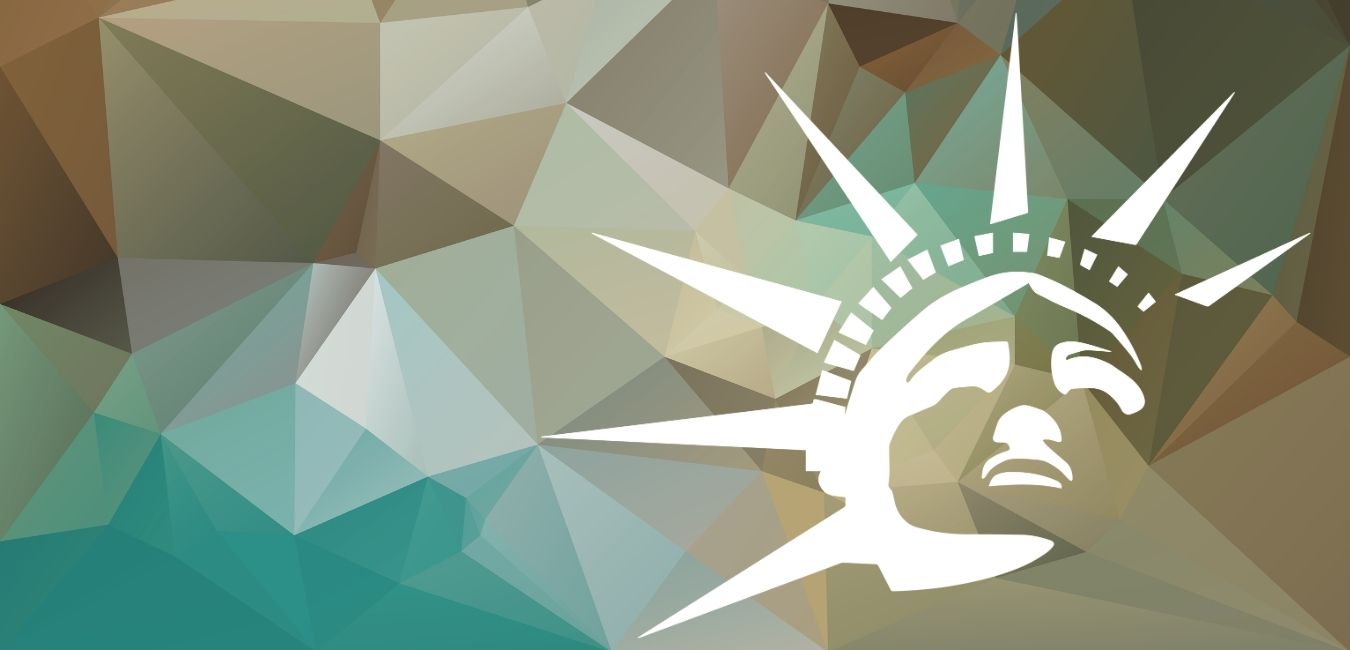 This user account status is Approved
This user has not added any information to their profile yet.
LeNaya Crandall Hezel is a diversity, equity, and inclusion (DEI) organizational strategist. While pursuing her PhD in Sociology at George Mason University, LeNaya founded NayceQuest LLC in 2020 to guide organizations as they explore, dive into a deeper understanding, and discover meaningful ways to shift our culture to be equitable and inclusive. LeNaya has over a decade of experience as a higher education professional supporting underrepresented student populations. Previous to George Mason University, she served as the inaugural Veterans Office Director at Georgetown University, a Certifying Official at The George Washington University. She holds a Master of Arts in Higher Education Administration from The George Washington University and a Bachelor of Music in Vocal Performance from the University of Maryland, College Park.