Meet Laura Hearn Founder of LH Consulting
Laura Hearn is the Founder of LH Consulting, the Empowered Modern Women Movement, and Fearless Fem Founder Mindset Program. She is a Certified Entrepreneurship and Business Coach, attained her MBA in Financial Valuation + Investment Management, and has spent nearly a decade working with women in her Financial Services practice to become financially confident.
Challenges as a Military Spouse
"As a military spouse, I have bounced around the place a few times. I'm from Virginia Beach, VA, then spent 2 years in South Florida, then 3 years in Pensacola, FL, then 4 years back in the Virginia Beach area, and now we are in Maryland.

Military spouses have a way of developing tenacity out of the most unlikely of situations. Creating my own business, working with Entrepreneurs to unlock their true potential, and finding the courage to speak out about important issues all stemmed from this military lifestyle.
They aren't Fairweather entrepreneurs. It's not always easy, and it's often ugly, but having the right people around her has helped her step into the flow and away from so much hustle, and she is passionate about showing you how to create a badass life.
Whether you want to be ultra-healthy or immensely wealthy, working with Laura will lead to a transformation to a happy and fulfilled life without having to sacrifice too much to get it. Laura is obsessed with Empowering Women to become Fearless Female Founders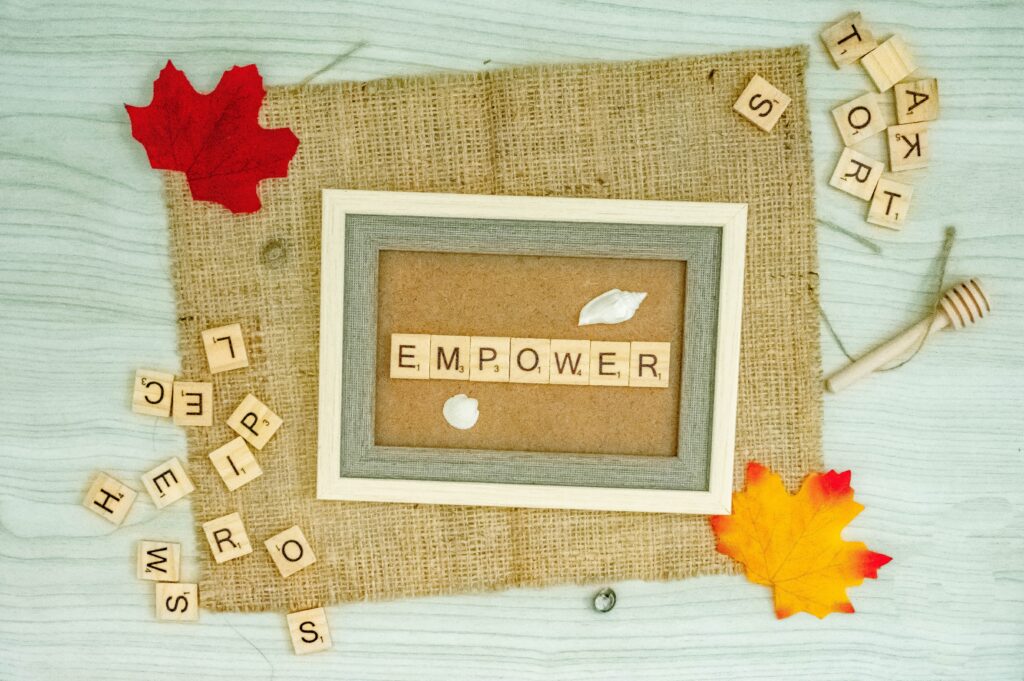 Why Women Struggle to Feel financially secure – and what we can do about it.
After nearly a decade in personal finance, Laura was fed up with how women are usually treated by the industry. She sought out to find the root of the financial confidence gap between men and women, and found it is SO MUCH more than just financial literacy – anyone can Google a 401k.
It was much deeper, connected to societal and cultural expectations, limiting beliefs planted as children, and left to grow into a mangled garden of guilt and fear of money and success. She turned this market research into a comprehensive coaching program to help women entrepreneurs become wildly confident, get paid their worth, and align their businesses with their souls.
"The season you are currently in, is where you are meant to be"

"Everyone is worthy of a joyous, fulfilled, wildly success life, and YOU are no different"

"Success is a TEAM SPORT!"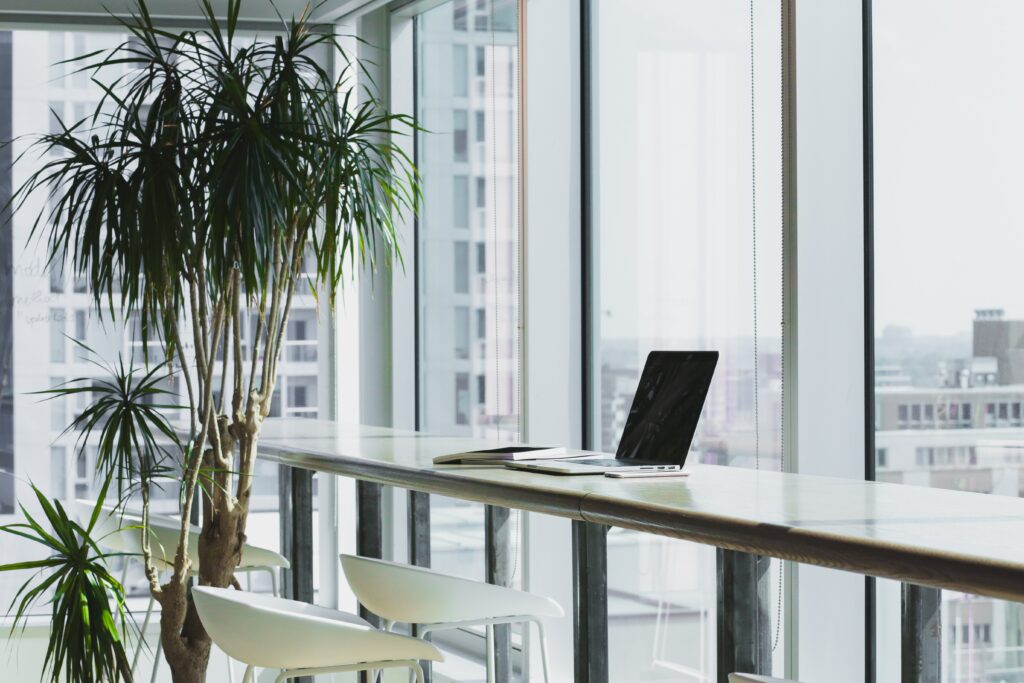 Reach out to Laura
Email: Hello@lhconsultingllc.org
Phone: 571.206.1493
IG @MONEYMINDSETBYLAURA
LinkedIn: https://www.linkedin.com/in/lahearn/
Website: https://membership.lhconsultingllc.org/