Entrepreneurship Resources
If you are interested in becoming an entrepreneur, you've come to the right place. We have vetted the best entrepreneurship resources available to military spouses. 
So, you want to own a business?
You may already have a mature business, or you could be asking, "Is entrprenship right for me?" Business ownership is NOT right for every military spouse. We are here to guide you in the direction that is best for you, whether it's founding a business… or not! Check out the amazing resources that are designed for military spouses who want to launch or grow their business.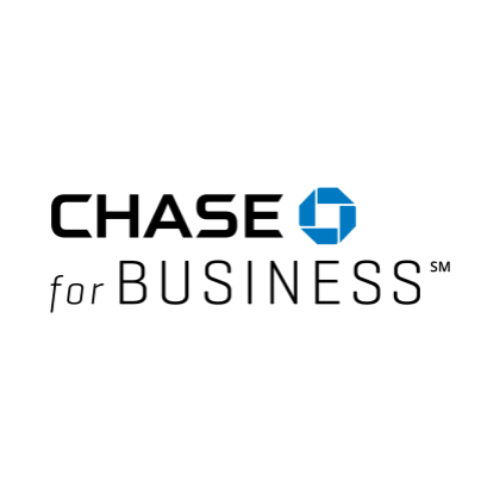 Chase for Business, Curated Coaching for Entrepreneurs
Calling all entrepreneurs! We've teamed up with Chase for Business to help accelerate your business's potential.
With the free Curated Coaching for Entrepreneurs program, you'll have the opportunity to meet with an expert entrepreneurial coach on your schedule and develop a long-term plan around your business's needs. You'll walk away with actionable insights, a personalized game plan and the strategic tools to grow your business on your terms.
The program's latest session, "The Power of Capital," will help you discover just that. Learn how to decide the time is right to pursue additional funding and build an action plan.
Views and strategies described may not be appropriate for everyone and are not intended as specific advice/recommendation for any individual. You should carefully consider your needs and objectives before making any decisions and consult the appropriate professional(s). Outlooks and past performance are not guarantees of future results. All case studies in this presentation are hypothetical examples. Any resemblance to actual persons or businesses is entirely coincidental.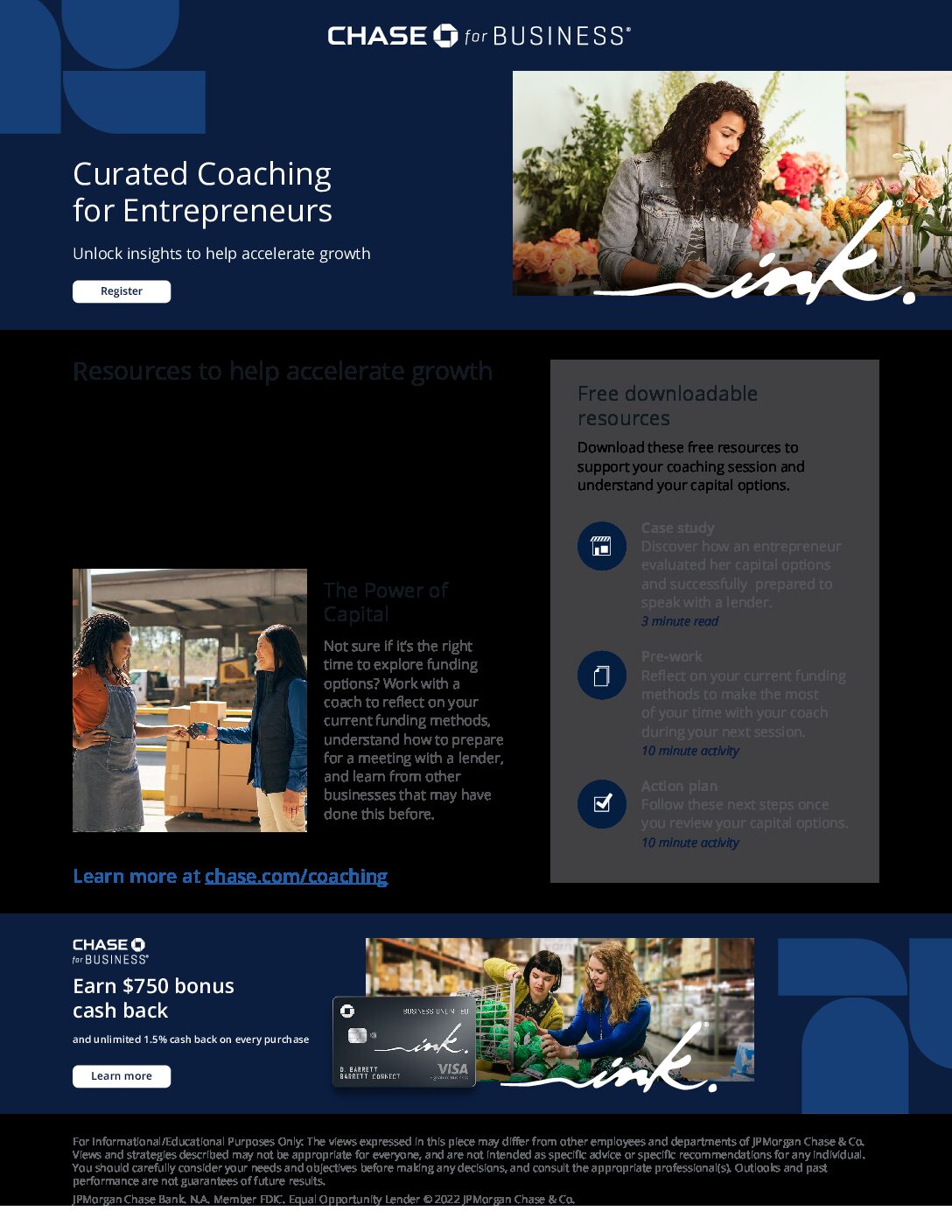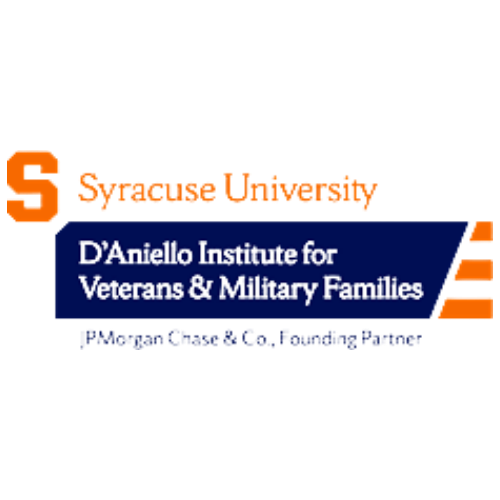 IVMF Syracuse
The Institute for Veteran and Military Families at Syracuse University is higher education's first interdisciplinary academic institute, singularly focused on advancing the post-service lives of the nation's military veterans and their families to serve those who have served.
Entrepreneurship Programs
IVMF has programming for entrepreneurs in every stage of development from the ideation to the fully mature business, we've listed a select few below:
BOOTS TO BUSINESS: For those interested in exploring business ownership or other self-employment opportunities by leading them through the key steps for evaluating business concepts and providing foundational knowledge required to develop a business plan.
IGNITE: Introduction to entrepreneurship available to women veterans, active duty service women, and women military spouses/life-partners who are just beginning to explore the opportunity of small business ownership as a post-service career path.
SPARK: A virtual training program for veterans, military spouses & transitioning service members to test their business idea and develop a basic set of skills and competencies focused on entrepreneurial opportunity recognition, innovation, & fundamentals of business.
EBV: Ready to take your business to the next level? Entrepreneurship Bootcamp for Veterans (EBV) Accelerate is a bootcamp-style program focused on growth and tackles head-on topics such as the financial, management, marketing and strategic planning challenges established businesses face.
Veteran EDGE (Engage. Develop. Grow. Evaluate.) is a four-day conference dedicated solely to veteran and military spouse business owners and the ecosystem that supports them.
NYU Veterans Future Lab
New York's first high-touch incubator progam dedicated to veterans, military spouses and sergice members supporting early stage ventures through mentorship, services and resources, all at no cost.
Beginner & Advanced Programs
Offering all programming free of charge both virutally and in person (Brooklyn, NY) select from the options below:
Apex: A 9-month no-cost startup business incubation program for pre-seed or early-stage ventures

Veterans Entrepreneurship Training I (VET-I), an introductory, skills- based program for early-stage or aspiring entrepreneurs

Veterans Entrepreneurship Training II (VET-

I

I), a follow-up program
to reinforce business fundamentals and introduce intermediate frameworks essential to the launch of ventures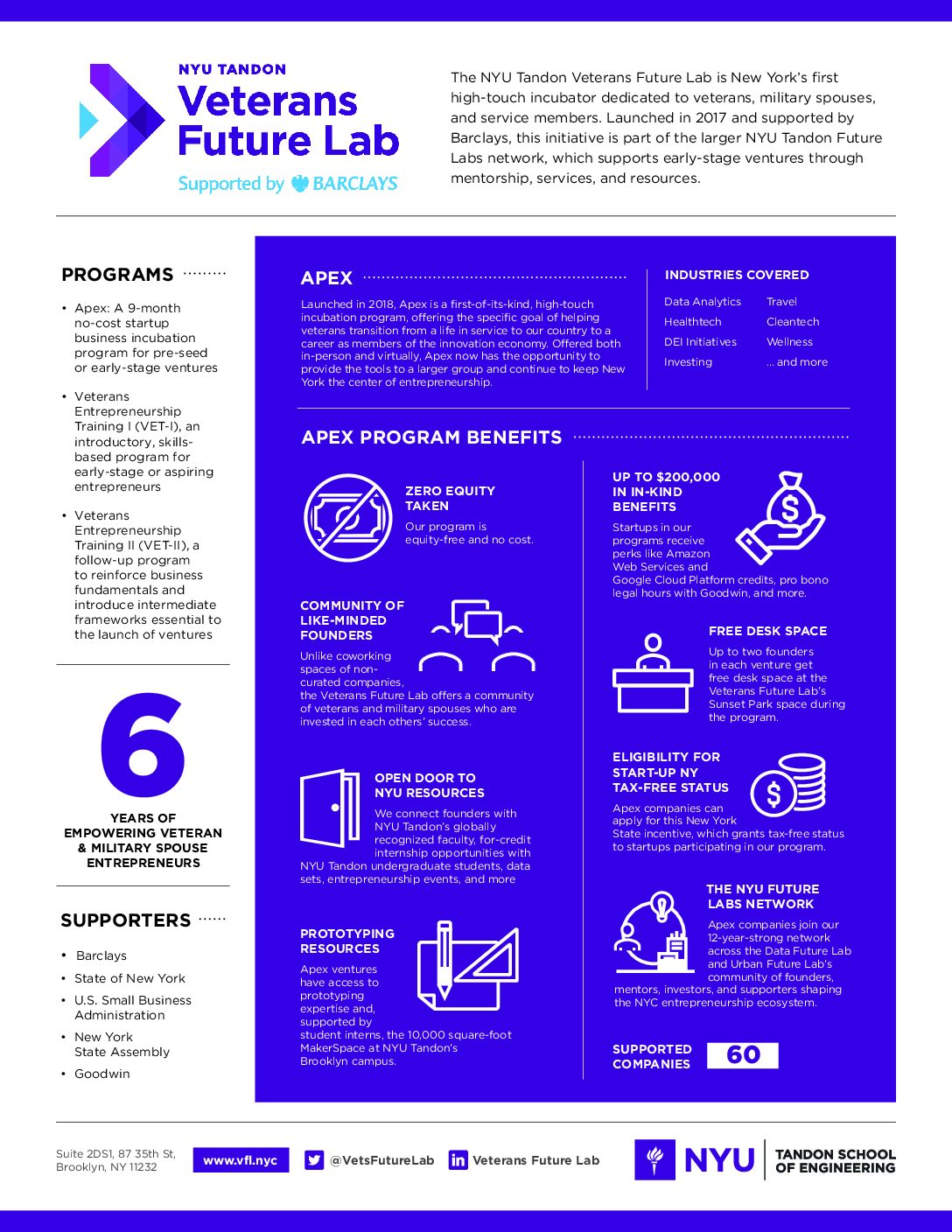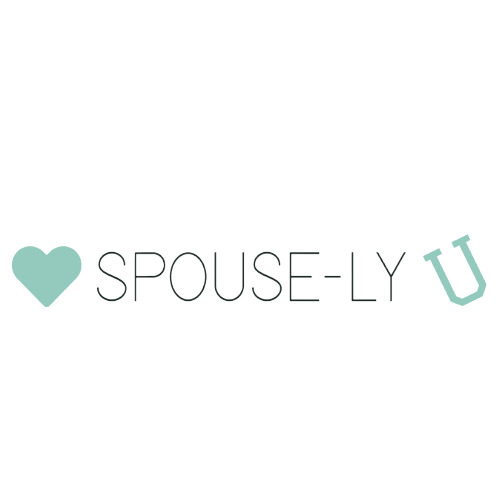 Spouse-ly U
Spouse-ly U is our resource to help our military spouses achieve their dreams of entrepreneurship. Whether you want to augment your income or establish a business, our mission is to provide you the tools you need for success.
We provide information on how to start, market and run a business. We will connect you with professional resources that will help you transition into a life of entrepreneurship. Whether you are going to make your business your career or just a source of extra income, Spouse-ly University will help you make the most of your venture!
Learn on the Go
Do you have a dream of owning a business? The reality is that creating a successful business requires learning new skills. We'll help you understand the best ways to set up and manage your business. Topics we cover here include:
Setting Up Your Business
Banking and Insurance For New Businesses
Tax Basics for Small Business
How to Brand a Business
How to Sell Online
Marketing Tips and Tricks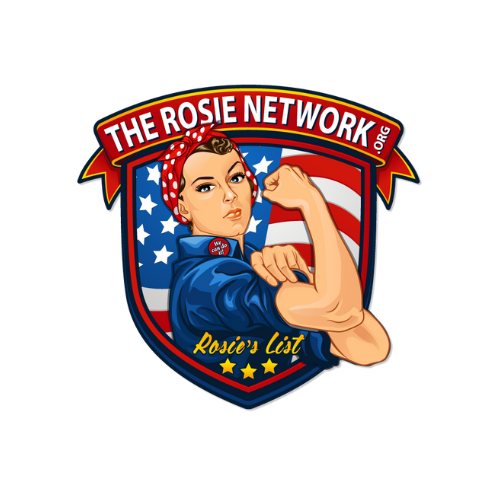 The Rosie Network
Our mission is to build stronger military families by developing entrepreneurial programs and support services that empower active-duty, veterans and military spouses to realize the American Dream of small business ownership, increasing financial stability and self-sufficiency of those who have served our country.
Inspired by WWII icon Rosie the Riveter and her 'We Can Do It!' attitude, The Rosie Network was founded by Military Spouse and Veteran entrepreneurs to EMPOWER, IMPACT and ADVOCATE on behalf of our nation's service members and spouses seeking the American Dream of small business ownership.
Milspouse Training Programs
We have been training and mentoring active-duty, veterans and military spouses since 2011. While our network has grown, our core mission remains the same. We remain the largest nonprofit focused on solving the military spouse unemployment crisis through entrepreneurship and self-employment. Our spouses are hiring other spouses.
The Rosie Network offers three chapters based on the needs of the military community:
– Military spouse entrepreneurs might notice more companionship in a Rosie Chapter.
– Military veteran entrepreneurs discover more camaraderie in a Warrior Chapter.
– Minority veteran and military spouse entrepreneurs observe more community in a Valor Chapter.
Each Chapter provides the same education, curriculum, and training.